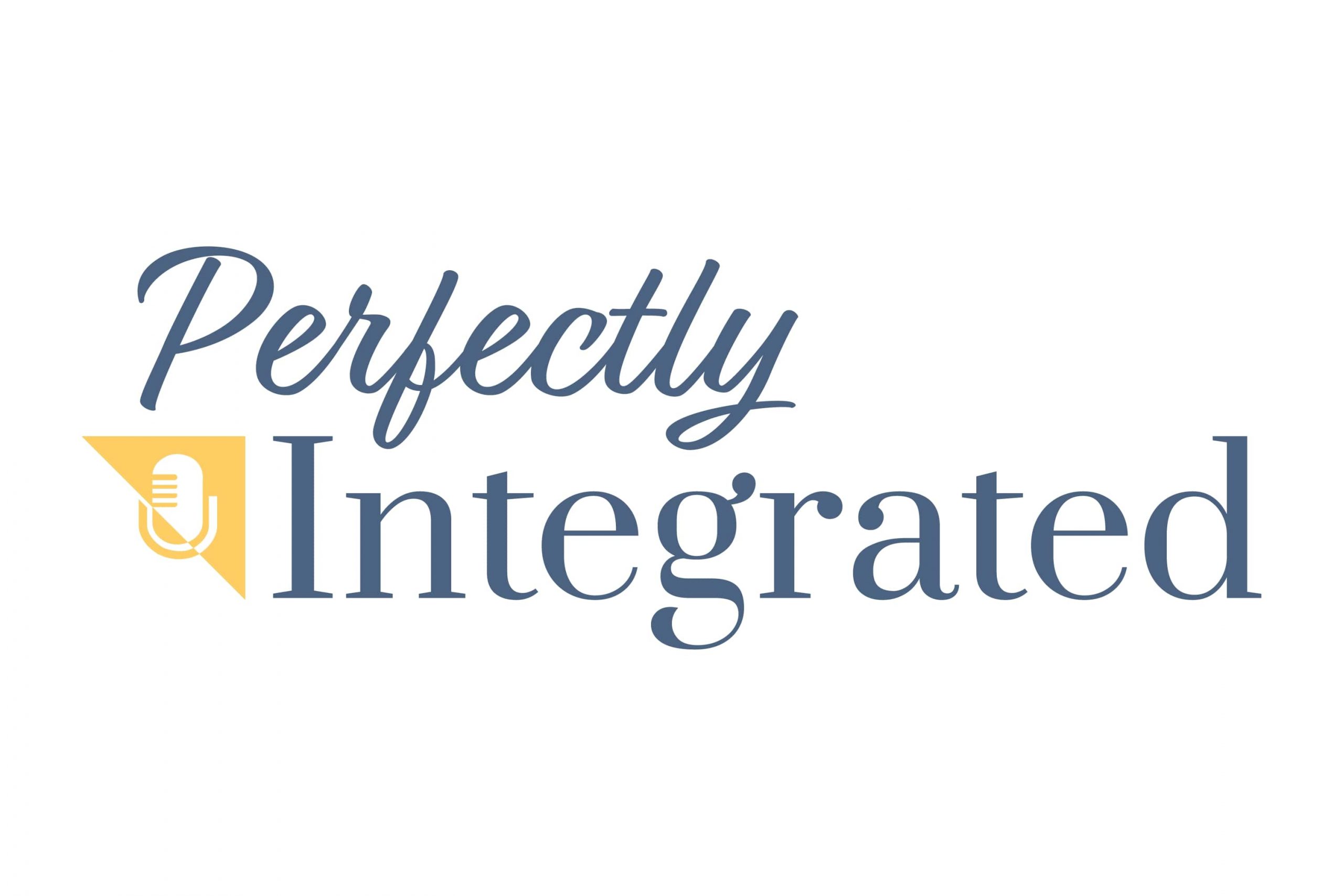 26. Real Impact With Investments With Gabe Rissman
Everyone wants to have some kind of impact on the world. Start with your own portfolio. 
In this episode, Matt Ackermann is joined by president of YourStake.org, Gabe Rissman. Gabe discusses creating an impact through investments and how your portfolio can reflect your personal views. He reveals the struggle of convincing clients that ESG is real and how his company helps clients discover what their true values are for investments.
Gabe Rissman discusses:
What it means to make an impact through investments

How your investment portfolio reflects your values

The concerns about what is real within ESG investing

How to maximize your impact through investing

And more
Connect With Gabe Rissman:
Connect With Matt Ackermann:
About Our Guest:
Prior to founding YourStake, co-founders Gabe Rissman and Patrick Reed met as student environmental advocates at Yale, working to persuade the endowment to shift away from fossil fuel investments. With his student club, Gabe became the first student to file a shareholder resolution, asking ExxonMobil to cease donations to climate deniers, which succeeded in the subsequent year. 
Disclosure:
Content in this material is for general information only and not intended to provide specific advice or recommendations for any individual. All performance referenced is historical and is no guarantee of future results.  Securities offered through LPL Financial, Member FINRA/SIPC. Investment advice offered through Integrated Partners, a registered investment advisor and separate entity from LPL Financial.
Socially Responsible Investing (SRI) / Environmental Social Governance (ESG) investing has certain risks based on the fact that the criteria excludes securities of certain issuers for non-financial reasons and, therefore, investors may forgo some market opportunities and the universe of investments available will be smaller.
Gabe Rissman president of Your Stake and is a separate entity and not affiliated with Integrated Partners and LPL Financial.
Podcast: Play in new window | Download | Embed