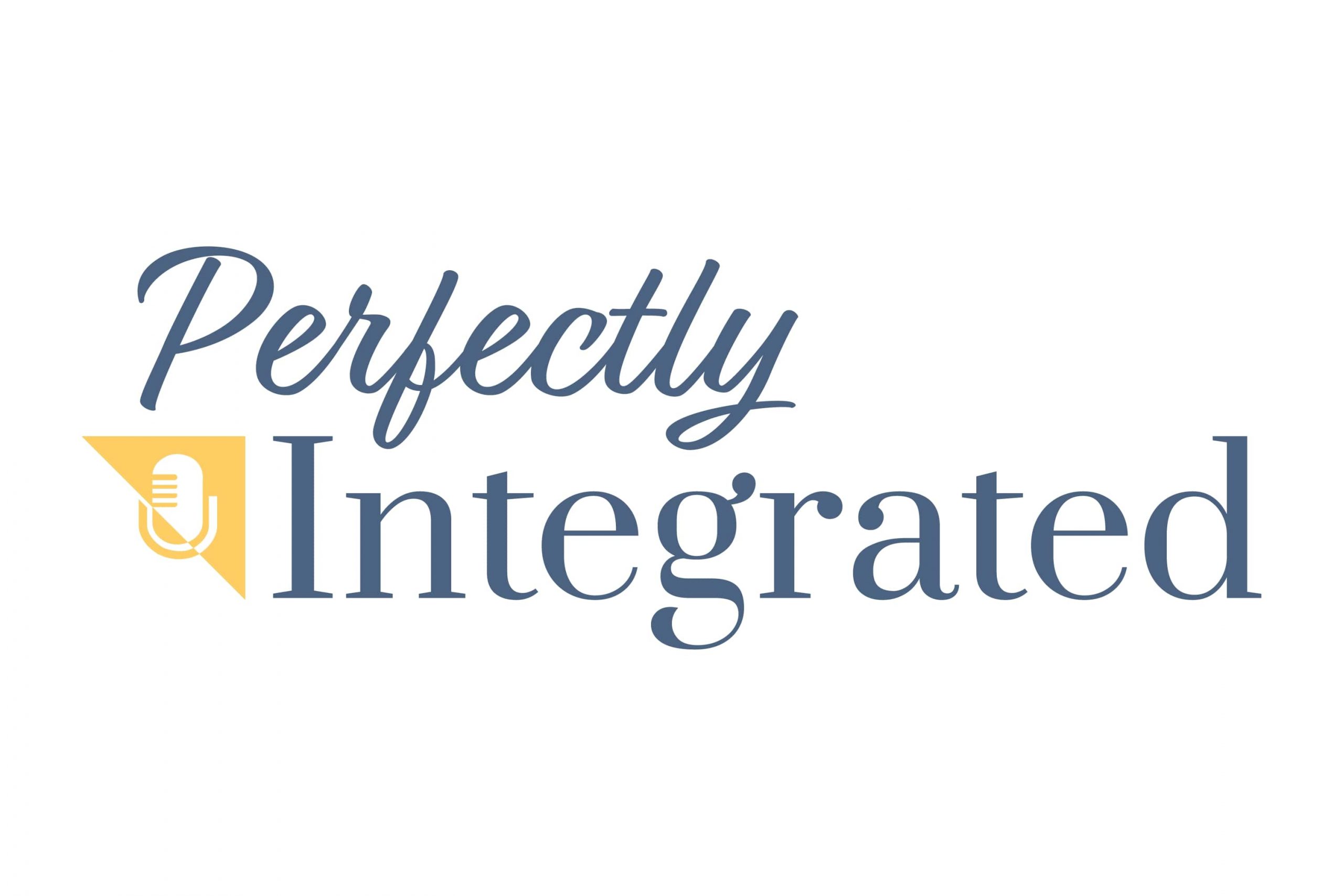 Episode 11 – Understanding Compliance – with guest John Cataldo
Compliance departments can often get a bad reputation and be seen as the bad guys within a company. In reality, they are ensuring that all communication made within the organization stays within set regulations. 
In this episode, Matt Ackermann is joined by John Cataldo, chief legal officer with Integrated Partners, and they dive into compliance. John assists you in understanding what it is that compliance is needed for and how the relationship works between compliance and an advisor. 
In this episode, you will learn:
The role of the compliance department 

Common mistakes that John has seen advisors make when it comes to compliance  

Changes that are likely to happen with the change in administration  

What advisors could be doing to stay up to date with compliance regulations  

And more!
Tune in now to understand what the job of compliance is and how the work they do assists the work of advisors. 
Resources: Matt Ackermann | Integrated Partners | John Cataldo
Content in this material is for general information only and not intended to provide specific advice or recommendations for any individual. All performance referenced is historical and is no guarantee of future results.  Securities offered through LPL Financial, Member FINRA/SIPC. Investment advice offered through Integrated Partners, a registered investment advisor and separate entity from LPL Financial.
Podcast: Play in new window | Download | Embed