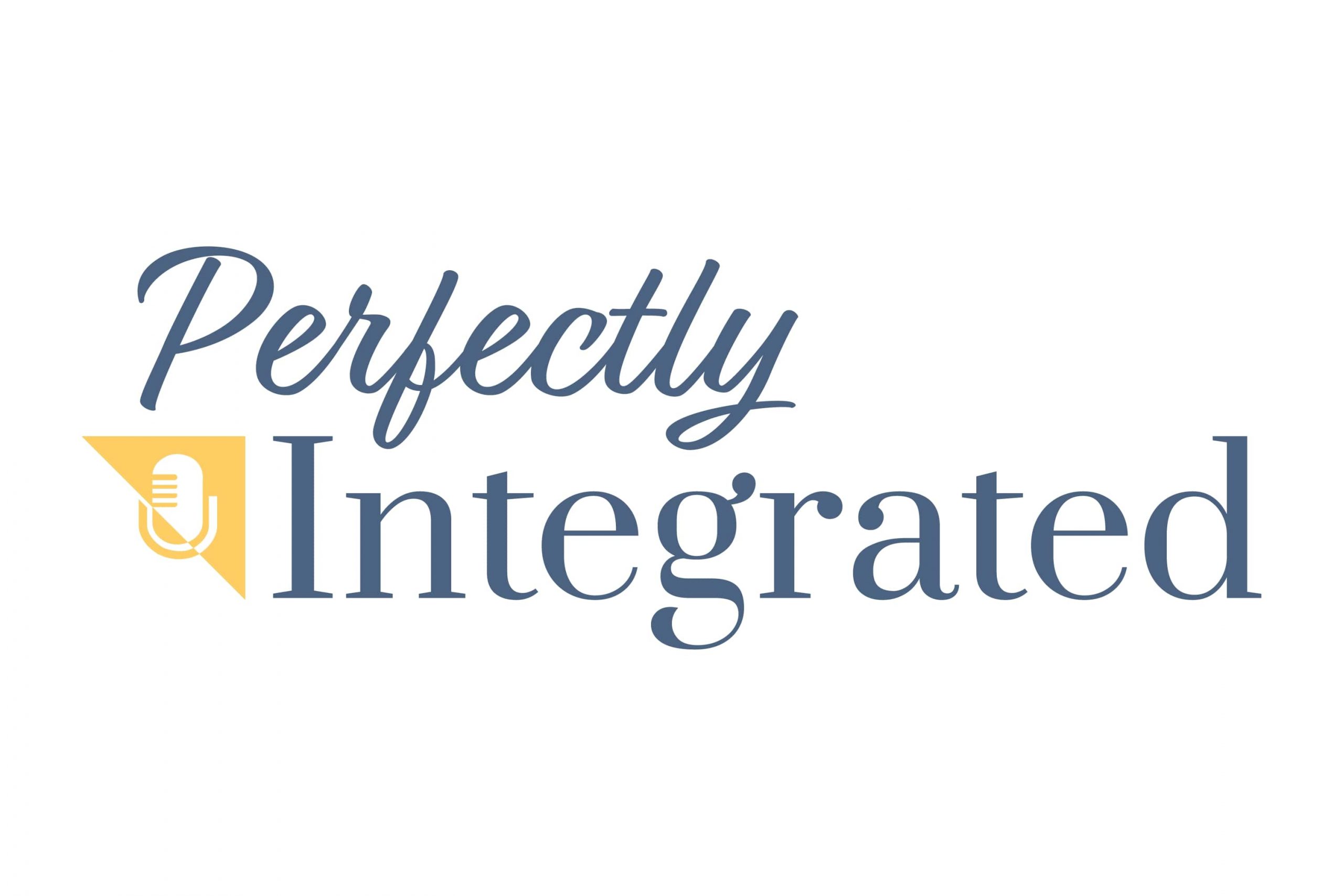 The Right Technology For The Job With Joel Bruckenstein (Ep.32)
Technology like Zoom has become a staple in the workplace. While it may have been difficult for some, finding and understanding beneficial technology for each task allows advisors to adapt to client demand in the modern world.
In this episode, Matt Ackermann is joined by president of T3 Technology and T3 advisor conference producer, Joel Bruckenstein. Joel shares his expertise in technology, finding the right software and understanding the tools to use in reaching different goals.
Joel discusses:
How the pandemic changed the perspective and use of technology

The two types of advisors in adapting to technology

Why education on technology is important for advisors

How to evaluate the proper software for your uses

And more
Connect With Joel Bruckenstein:
Connect With Matt Ackermann:
About Our Guest:
Joel P. Bruckenstein, CFP®, is an internationally recognized expert on applied technology for financial professionals and Publisher of Technology Tools for Today (T3) — formerly Virtual Office News, now dubbed the T3 Tech Hub.
He is also the producer of the annual T3 Advisor Conference, the premier technology conference for independent financial advisors, as well as the T3 Enterprise Conference, an annual gathering of top executives from independent broker/dealers and large RIAs. He also hosts other technology summits in partnership with thought leaders in the financial services industry (e.g., Brian Hamburger of MarketCounsel) and his own by-invitation-only fintech summit every summer. In 2020, Bruckenstein will produce for the first time a new one-day intensive called T3 Cyber University.
Bruckenstein has for more than twenty years advised financial service firms of all sizes on improving their technologies, processes and workflows.
Disclosure:
Content in this material is for general information only and not intended to provide specific advice or recommendations for any individual. All performance referenced is historical and is no guarantee of future results. 
Securities offered through LPL Financial, Member FINRA/SIPC. Investment advice offered through Integrated Partners, a registered investment advisor and separate entity from LPL Financial.
Joel Bruckenstein is the president of T3 Technology and is a separate entity and not affiliated with Integrated Partners and LPL Financial.
Podcast: Play in new window | Download | Embed