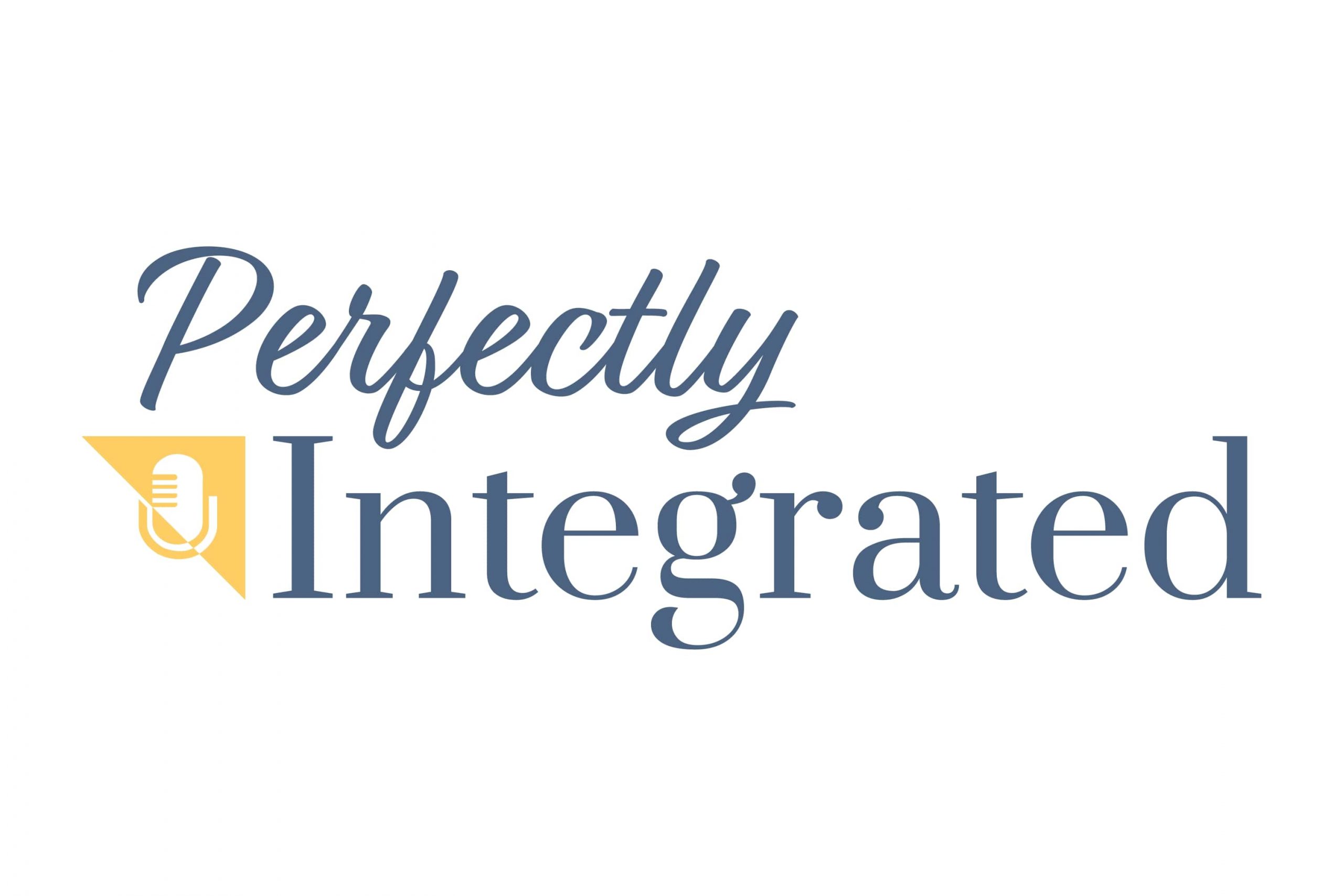 Competition, Collaboration, and Concepcion With Jeff Concepcion and Paul Saganey (30)
Many business owners fear competition but a true entrepreneur understands the benefits of healthy competition.
In this episode, Matt Ackermann is joined by Jeff Concepcion from  Stratos Wealth Partners and Paul Saganey from Integrated Partners. Jeff and Paul share how their relationship began, the perceived competition between advisors and companies and how they work.
Jeff and Paul discusses:
If advisers see other advisers as "the competition"
What's the Stratos strategy and vision are
What Integrated Partners unique value prop is
The power of culture and working with CPAs
The pandemic's biggest impact on the RIA space
And more
Connect With Jeff Concepcion:
Connect With Matt Ackermann and Paul Saganey:
About Our Guest:
Paul Saganey:
As a practicing advisor for over 30 years Paul Saganey understands what it's like to build a strong practice and deepen my existing relationships. When he launched integrated in 1996, his goal was to build an organization that offers vision, support, and direction for the future growth of our practices. By collaborating with industry professionals and my peers, Paul researches the economic and regulatory landscape to successfully reach that goal.
Jeff Concepcion:
Jeffrey Concepcion is the Founder and CEO of Stratos Wealth Partners, a firm that he launched in October of 2008. Jeff is responsible for the acquisition, development and coaching of the firm's expanding number of affiliated advisors from across the nation. This is a role he embraces and understands due to the fact that in addition to his leadership responsibilities, he also maintains a personal planning practice.
Disclosure:
Content in this material is for general information only and not intended to provide specific advice or recommendations for any individual. All performance referenced is historical and is no guarantee of future results.  Securities offered through LPL Financial, Member FINRA/SIPC. Investment advice offered through Integrated Partners, a registered investment advisor and separate entity from LPL Financial.
Jeff Concepcion is the founder and president of Stratos Wealth Partners and is a separate entity and not affiliated with Integrated Partners and LPL Financial.
Podcast: Play in new window | Download | Embed