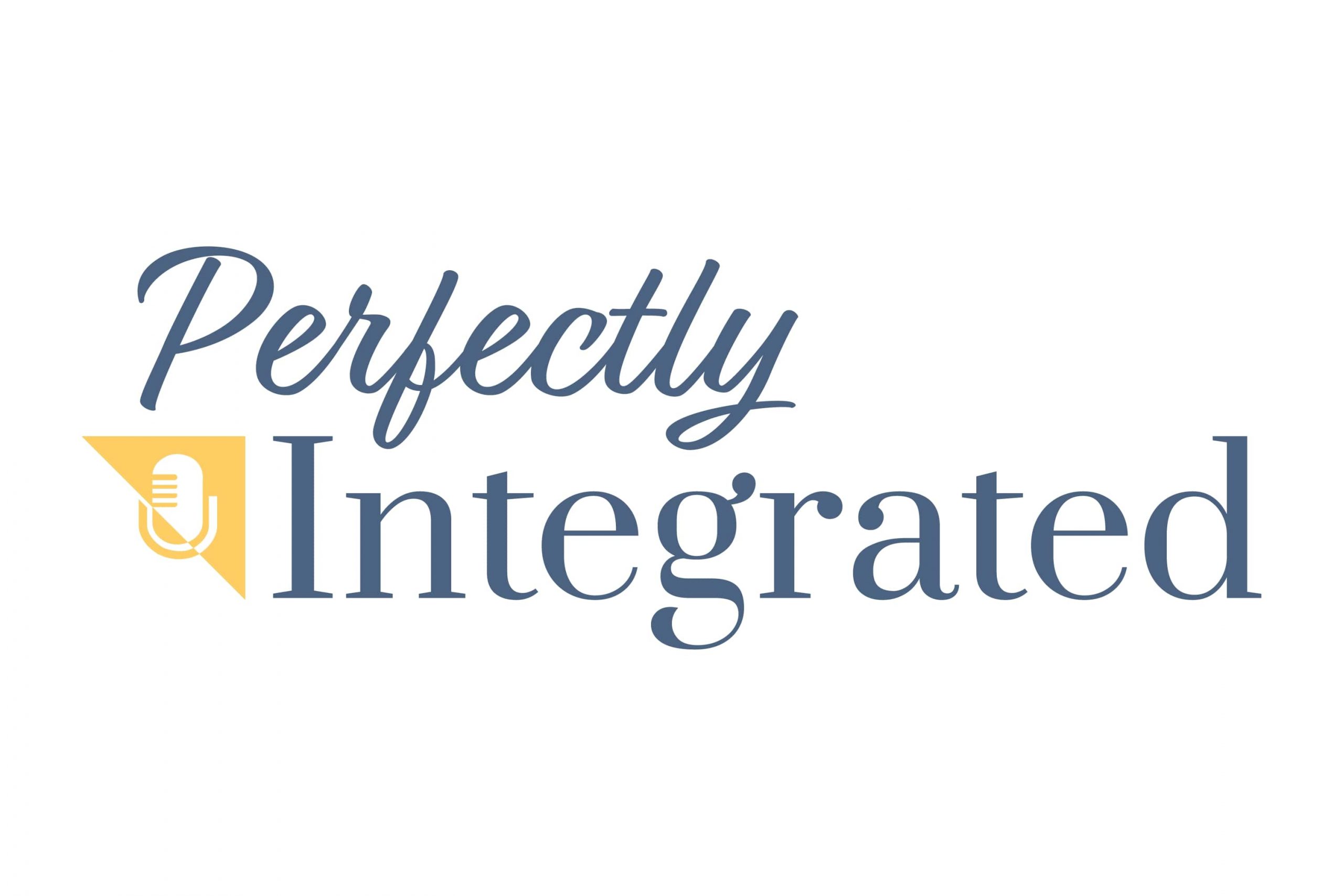 Episode 5 – The Culture of Businesses – with Andree Peterson and George Moriarty
Culture is a word often used, but how critical is culture for a company?
In this episode, Matt Ackermann is joined by Andree Peterson, chief implementation officer at Integrated Partners and George Moriarty, chief content officer at Investment News. Discover what culture is within a company and the importance of fostering a culture.
In this episode, you will learn:
What culture means for a company

How zoom has benefited culture

The importance of a safe environment to communicate within

The key to a great culture

And more!
Play this episode to learn more about the role of culture within your company!
Resources: Matt Ackermann | Integrated Partners | George Moriarty | Investment News |  Andree Peterson 
Content in this material is for general information only and not intended to provide specific advice or recommendations for any individual. All performance referenced is historical and is no guarantee of future results.  Securities offered through LPL Financial, Member FINRA/SIPC. Investment advice offered through Integrated Partners, a registered investment advisor and separate entity from LPL Financial.
George Moriarty is the Chief Content Officer of Investment News and is a separate entity and not affiliated with Integrated Partners and LPL Financial.
Podcast: Play in new window | Download | Embed