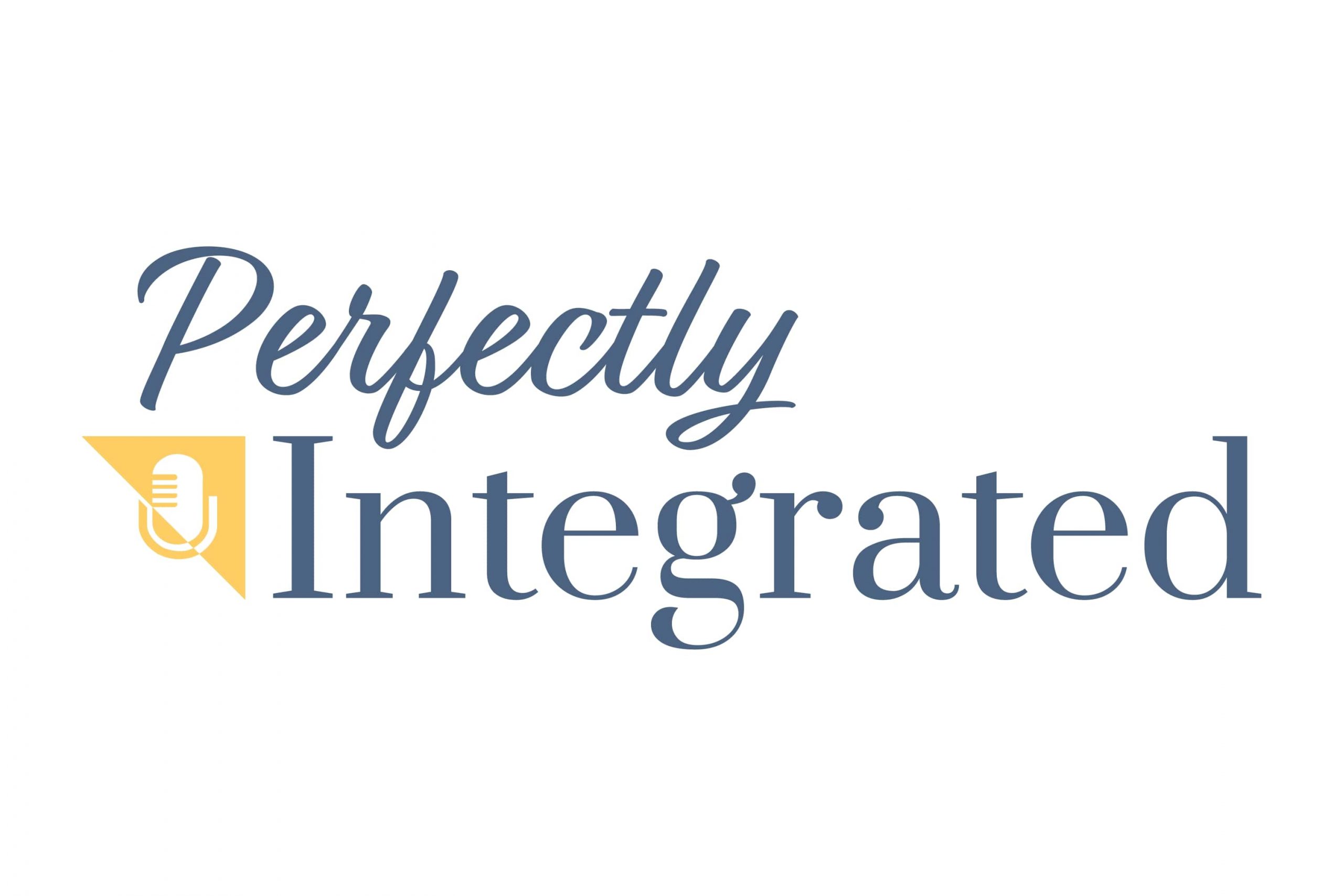 12. The Breakaway Advisor With Todd Bessey & Robert Sandrew
Taking the leap of faith as an advisor moving from one firm to another can cause sleepless nights asking yourself many questions about whether or not it is the right thing to do. 
In this episode, Matt Ackermann sits down with Todd Bessey of Creidim Wealth and Rob Sandrew of Integrated partners, to discuss the process of taking that leap of faith. The three dive into conversation about Todd's experience taking the leap and how Rob was there every step of the way!
Todd and Rob discuss:
Connect With Todd Bessey:
Connect With Robert Sandrew:
Connect With Matt Ackermann:
About Our Guests:
Todd Bessey is a tenured and credentialed wealth advisor with over 30 years of experience. Todd has dedicated his practice to helping retirees, independent women, and business owners manage complex financial planning needs. Todd's mission is simple: To serve his clients in the most caring, comprehensive and efficient way possible while implementing a disciplined and objective financial planning process with transparency and integrity.
Robert Sansrew takes pride in his ability to build relationships through transparency, trust and an understanding of the industry – and advisors. Over the course of Rob's career, he has had the opportunity to get an inside look into many large advisory firms and their value propositions. Armed with this knowledge, Rob quickly came to recognize the uniqueness of Integrated Partners, its platform and its culture. This is simply put an "advisor-first" organization.
Disclosure:
Content in this material is for general information only and not intended to provide specific advice or recommendations for any individual. All performance referenced is historical and is no guarantee of future results.  Securities offered through LPL Financial, Member FINRA/SIPC. Investment advice offered through Integrated Partners, a registered investment advisor and separate entity from LPL Financial.
Todd Bessey is the founder of Creidim Wealth and is a separate entity and not affiliated with Integrated Partners and LPL Financial.
Podcast: Play in new window | Download | Embed