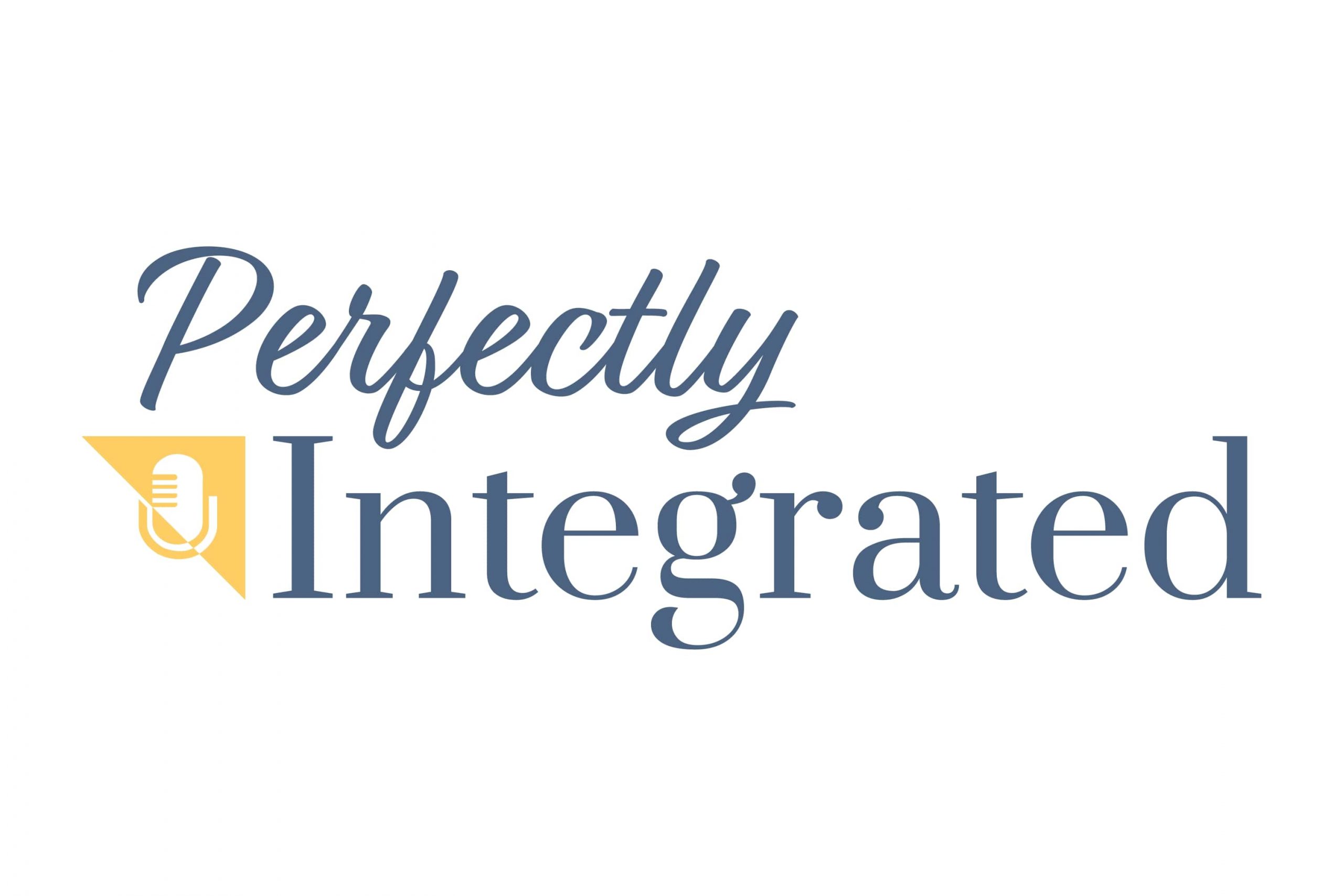 How Recessions Opened Possibilities For Independent Practices With Brad Bueermann (Ep. 37)
In moments of crisis, you can steer off the cliff's edge or skid to a stop and look over the edge. The mindset of entrepreneurs has changed to reflect on past mistakes and their impact on the industry's future.
In this episode, Matt Ackermann is joined by Brad Bueermann, CEO of FP Transitions, in discussing the RIA industry, the current path of RIA businesses and what the mindset shift of the industry will look like after one of the steepest recessions.
Brad discusses:
How is the threshold for RIA business success

The difference between a purchase and an investment in businesses

The possible increase in consolidation within RIA businesses

What does the future of RIA business look like

And more
Connect With Brad Bueermann:
Connect With Matt Ackermann:
About Our Guest:
Brad is a nationally recognized speaker and thought leader on matters of business value, equity management, and mergers and acquisitions for independent financial professionals. Brad's forward-thinking and groundbreaking work on building enterprise value and creating sustainable firms has made him an important thought leader in the industry, and a frequent conference speaker.
Disclosure:
Content in this material is for general information only and not intended to provide specific advice or recommendations for any individual. All performance referenced is historical and is no guarantee of future results.  Securities offered through LPL Financial, Member FINRA/SIPC. Investment advice offered through Integrated Partners, a registered investment advisor and separate entity from LPL Financial.
Brad Bueermann is CEO of FP Transitions and is a separate entity and not affiliated with Integrated Partners and LPL Financial.
Podcast: Play in new window | Download | Embed