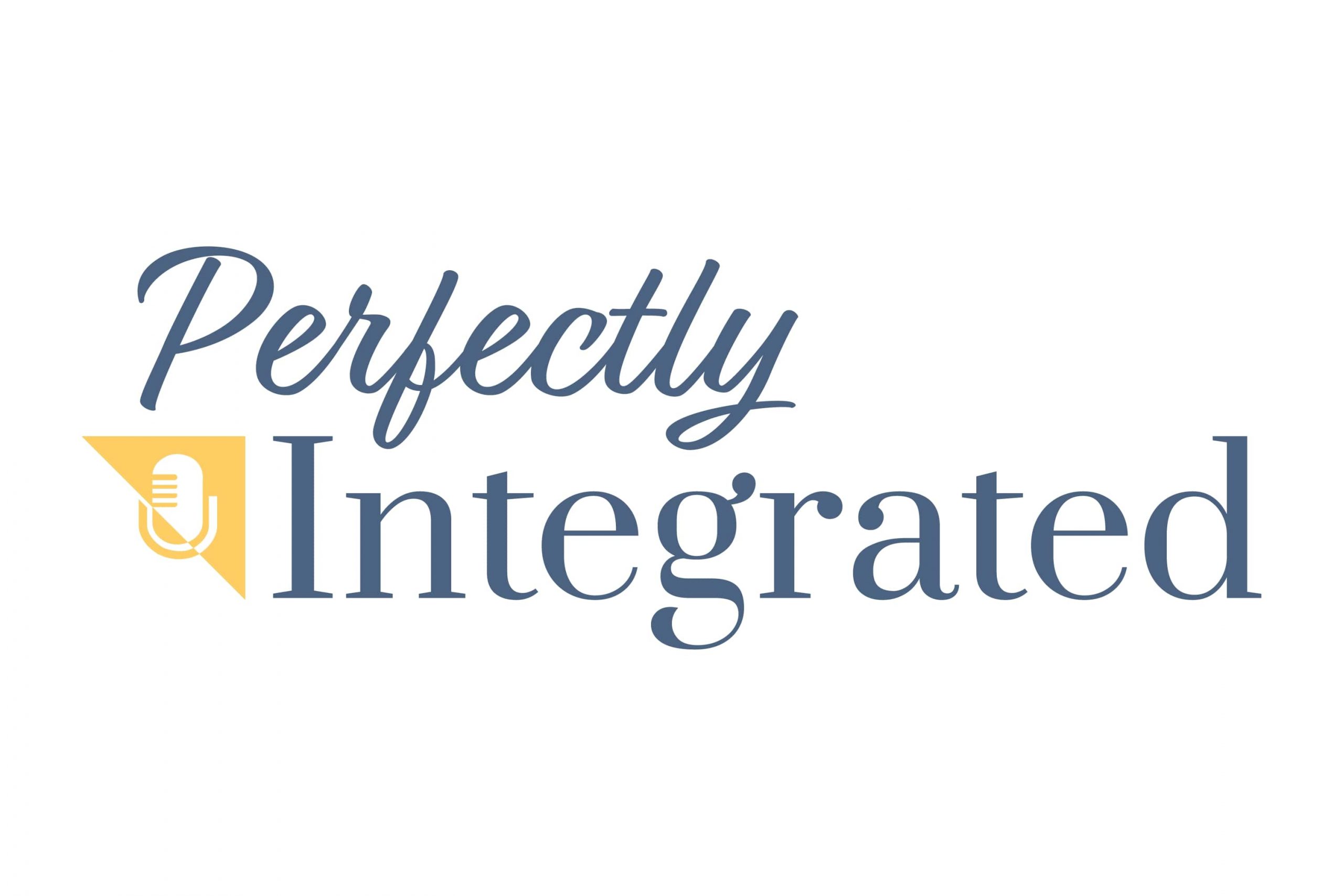 Episode 2 – Evolution In The Face Of Adversity – with Mark Tibergien
With COVID changing nearly everything about how we live our daily lives, we have learned to adapt to this new normal.
In this episode, Matt Ackermann is joined by Mark Tibergien, retired CEO of Pershing Advisor Solutions. Mark shares his experience as an advisor and the influence advisors can have on individuals. 
In this episode, you will learn:
The role of a financial advisor during times of crisis

How you can differentiate between good financial professionals and "pretenders"

The importance of learning basic financial independence

The evolution of technology within the financial advisor industry

And more!
Play this episode to hear more about the evolution of financial services during a crisis!
Resources:  Matt Ackermann | Integrated Partners | Pershing Advisor Solutions ❘ Mark Tibergien 
Content in this material is for general information only and not intended to provide specific advice or recommendations for any individual. All performance referenced is historical and is no guarantee of future results.  Securities offered through LPL Financial, Member FINRA/SIPC. Investment advice offered through Integrated Partners, a registered investment advisor and separate entity from LPL Financial.
Mark Tibergien is a consultant and is a separate entity and not affiliated with Integrated Partners and LPL Financial.
Podcast: Play in new window | Download | Embed