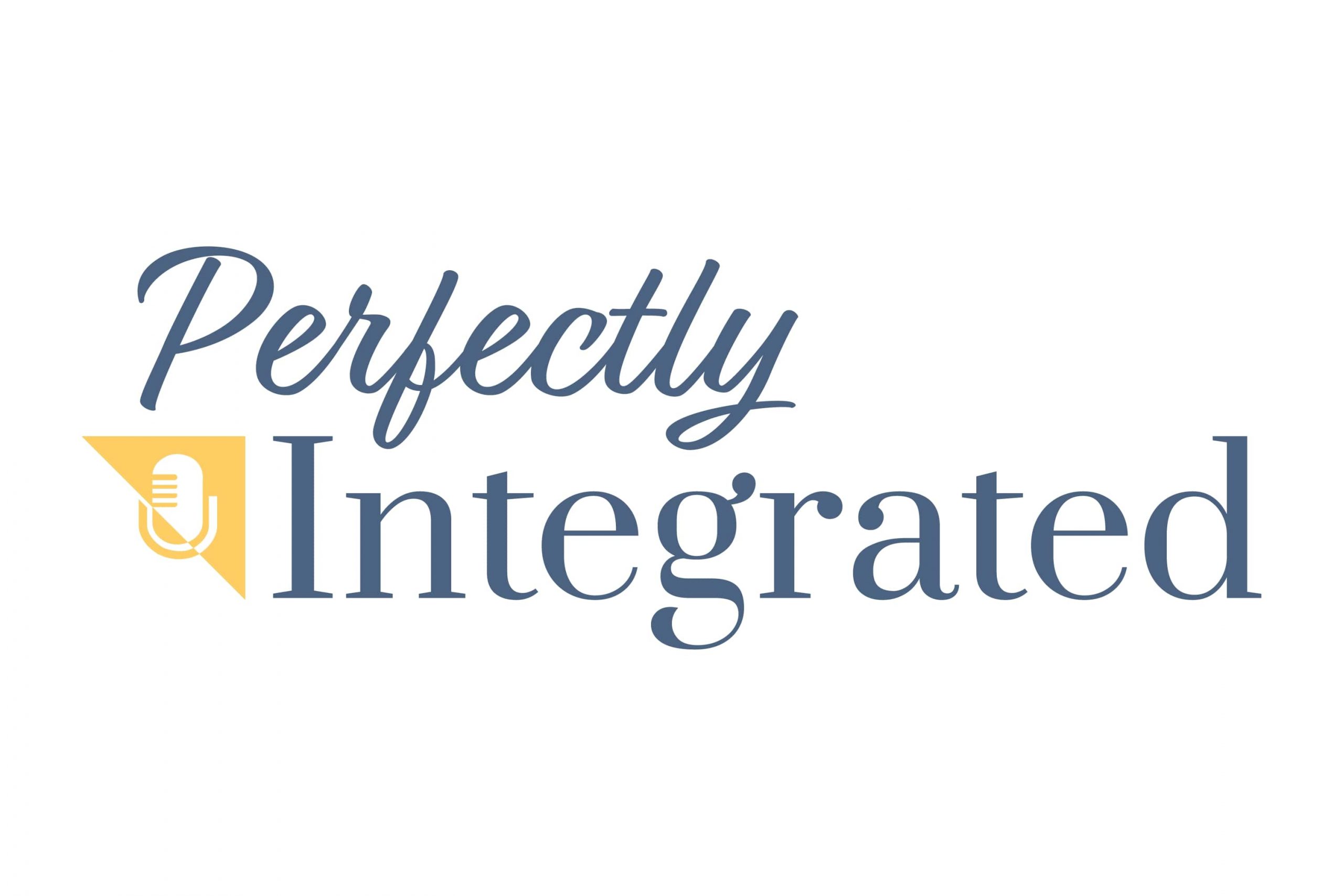 The Power Of Partnerships In Growth With David Kline (Ep. 40)
For many advisors, growing their business means growing their workload. How can a partnership balance the two?
In this episode, Matt Ackermann speaks with David Kline, a private wealth advisor with Integrated Financial Partners, and Mark McGaunn, CEO of McGaunn and Schwadron, on the connection between partnerships and growth within the business.
David and Mark discusses:
 Connect With David Kline:
Connect with Mark Mcgaunn:
Connect With Matt Ackermann:
About Our Guest:
David Kline
As a Private Wealth Advisor, David specializes in helping business executives, professionals, high net worth individuals, and their families navigate the complexities of their financial lives. After obtaining an in-depth understanding of each client's situation, his team will identify potential gaps and create customized strategies to address their concerns.
Mark McGaunn
Mark plays a special role in the lives of his clients. Known as "the bow-tie guy", he has consulted veterinarians and dentists nationally for more than 30 years, and been featured in magazines, conferences, and live events around the world.
Disclosure:
Content in this material is for general information only and not intended to provide specific advice or recommendations for any individual. All performance referenced is historical and is no guarantee of future results.  Securities offered through LPL Financial, Member FINRA/SIPC. Investment advice offered through Integrated Partners, a registered investment advisor and separate entity from LPL Financial.
Mark McGaunn is Mcgaunn and Schwadron and is a separate entity and not affiliated with Integrated Partners and LPL Financial.
Podcast: Play in new window | Download | Embed