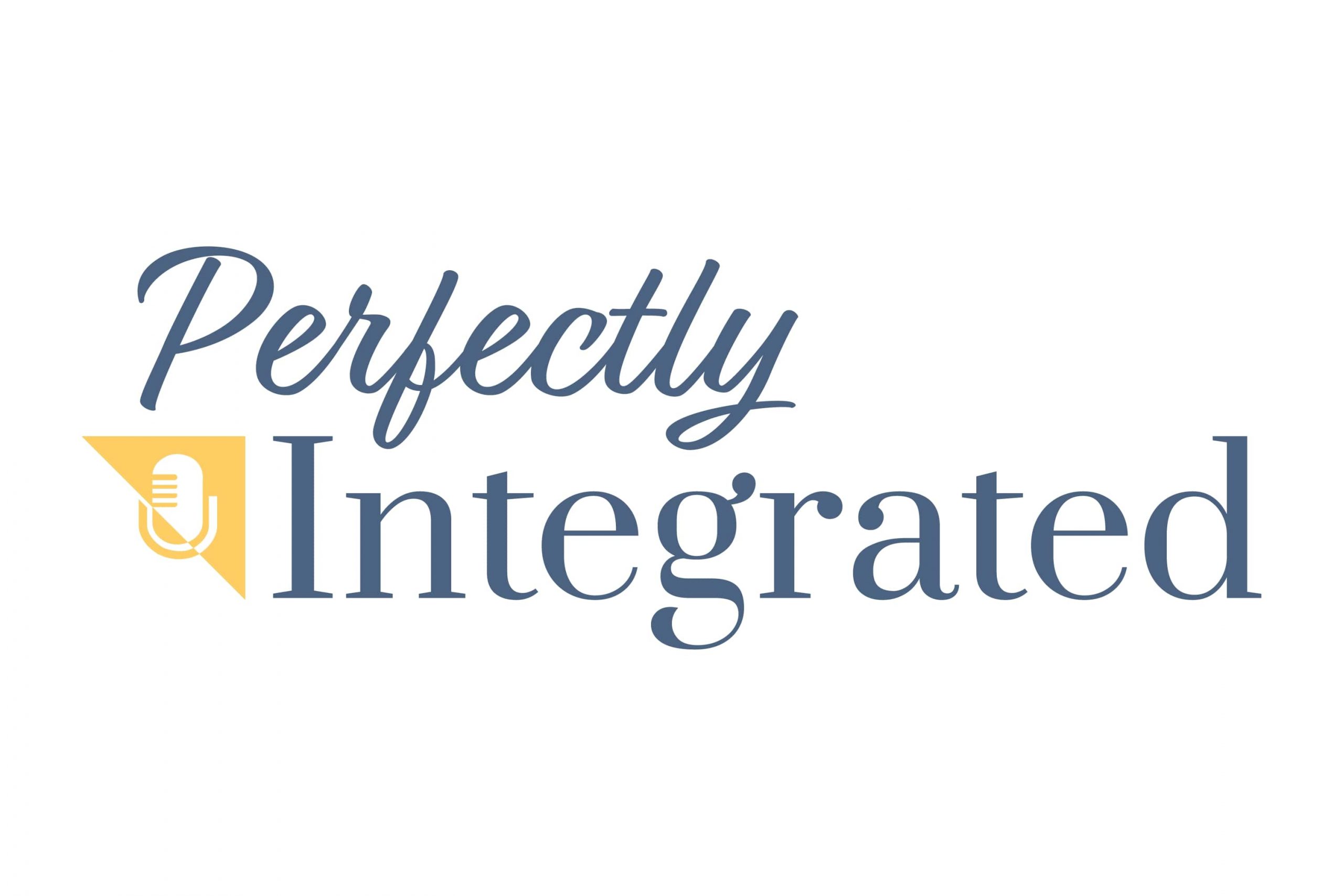 Episode 8 – The New Age of Recruitment – with Robert Sandrew and Ryan Shanks
Financial advisors looking to join a partner have personal expectations as well as their recruiters.
In this episode, Matt Ackermann is joined by Robert Sandrew, chief growth officer at Integrated Partners, and Ryan Shanks, co-founder of FA Match. Matt, Robert and Ryan dive into how recruitment has evolved during COVID, revealing what companies are looking for when hiring as well as what advisors are looking for in a firm.
In this episode, you will learn:
How recruiters know when someone is ready to make the move and not just kicking the tires

Why advisors are looking to move and are they doing their research beforehand

What is on the checklist to actually commit to a move

What is ahead in the recruiting industry as we emerge from the pandemic

And more!
Play this episode to learn more about expectations from both sides of the recruitment coin!
Resources: Matt Ackermann | Integrated Partners | Robert Sandrew | FA Match | Ryan Shanks
Content in this material is for general information only and not intended to provide specific advice or recommendations for any individual. All performance referenced is historical and is no guarantee of future results.  Securities offered through LPL Financial, Member FINRA/SIPC. Investment advice offered through Integrated Partners, a registered investment advisor and separate entity from LPL Financial.
Ryan Shanks is the Co-Founder & CEO of FA Match and is a separate entity and not affiliated with Integrated Partners and LPL Financial.
Podcast: Play in new window | Download | Embed