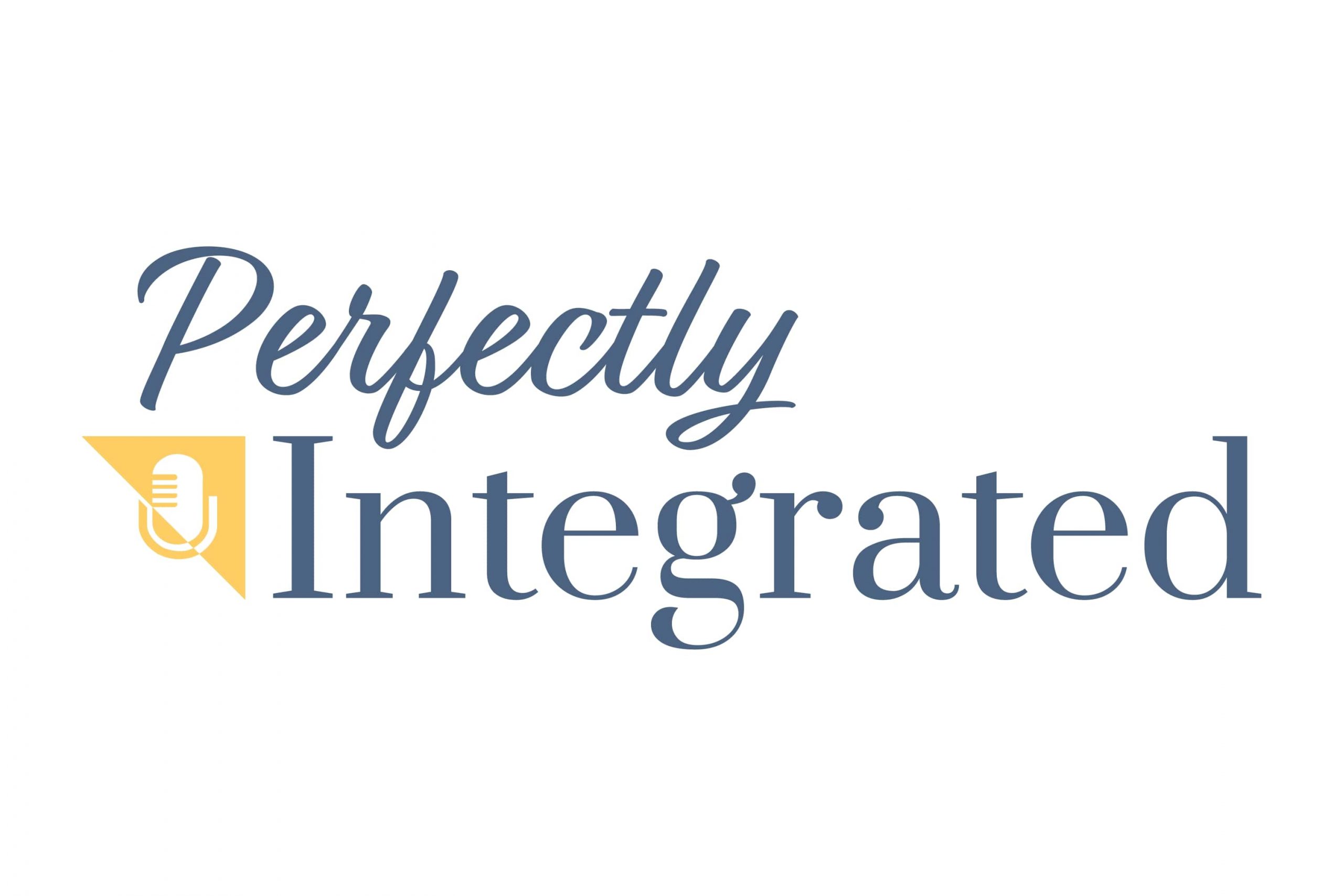 Find The Who's And Trust The Process With Andree Mohr and John Pastore (Ep. 33)
When an advisor is building a business, it is easy to become swept up in what they think are fires, instead of growing their business. What they are missing is the importance of sticking to a process and finding professionals who can help build their referrals.
In this episode, Matt Ackermann is joined by Andree Mohr, Chief Implementation Officer and John Pastore, Senior Vice President & Private Wealth Manager of Integrated Partners. The trio discuss why building a business in rainmaking is difficult for advisors and how they can develop their practice through partnerships with CPAs. Andree and John reveal the key components to a successful partnership for both parties.
Andree and John discuss:
Connect with Andree Mohr:
Connect With John Pastore:
Connect With Matt Ackermann:
About Our Guests:
Andree Mohr takes great pride in her ability to effectively transition advisors to Integrated, creating a smooth process for all involved. Our partner firms have made an important decision by choosing Integrated Partners. Having managed the transition of over 160 advisors and 50,000+ client accounts, Andree has witnessed first-hand how crucial it is to maintain discipline, apply a strong process and ensure that she is with our new team members every step of the way as they come aboard.
John Pastore's background traces his roots back to Marriott International where a "spirit to serve" was drilled into him. This ethic led to him being promoted to Director of National Accounts where he held relationships with some of Marriott's biggest clients. John brought that same dedication and philosophy to Integrated while building the Professional Partner Program. 
Disclosure:
Content in this material is for general information only and not intended to provide specific advice or recommendations for any individual. All performance referenced is historical and is no guarantee of future results.  Securities offered through LPL Financial, Member FINRA/SIPC. Investment advice offered through Integrated Partners, a registered investment advisor and separate entity from LPL Financial.
Podcast: Play in new window | Download | Embed