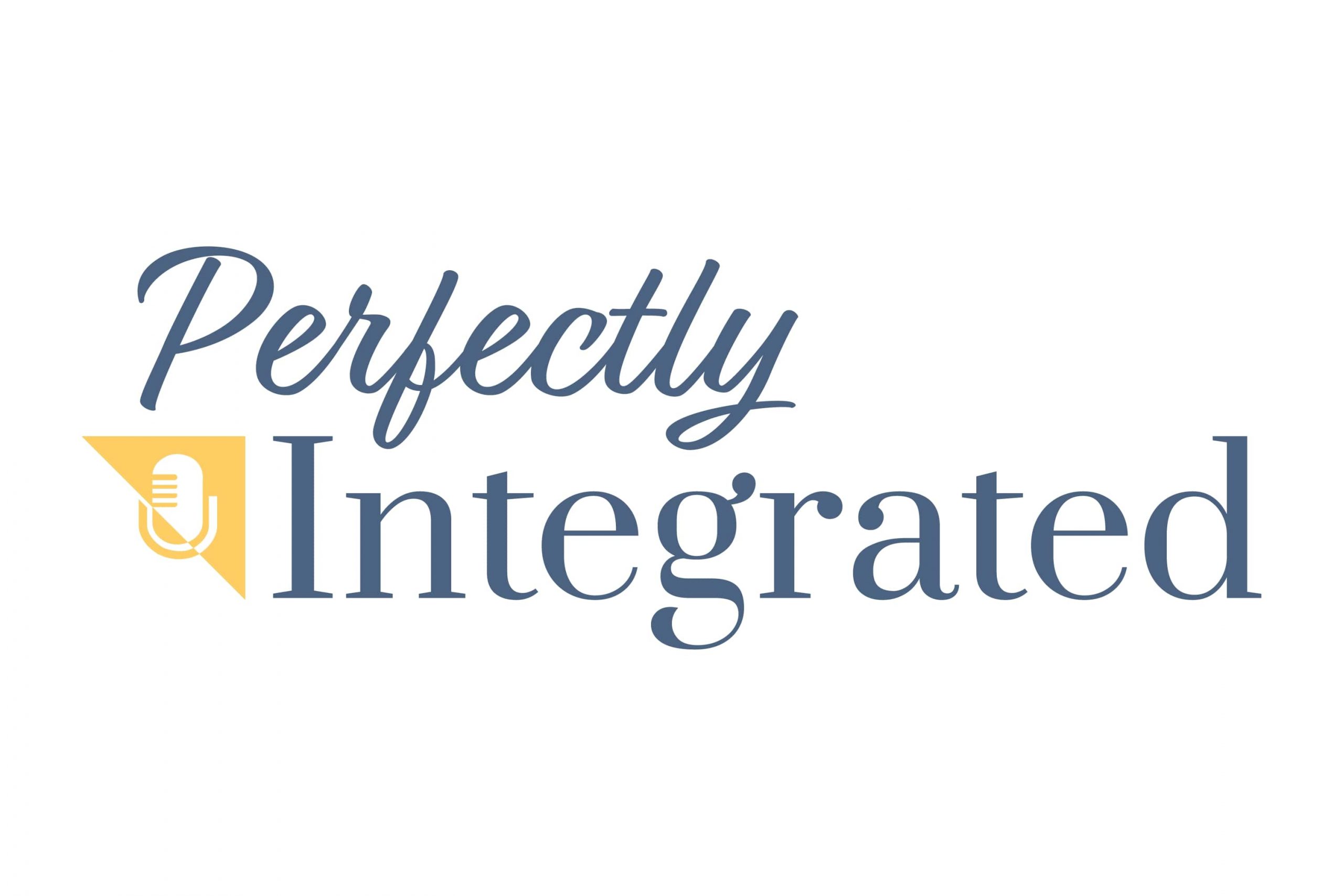 Episode 1 – Are You Stirring the Pot While You Stir The Pot? – With Dr. Daniel Crosby
Episode 1 – Are You Stirring the Pot While You Stir The Pot? – With Dr. Daniel Crosby
How many times have you heard to never bring politics up with your family? Ignore every time that you've heard that—talking about sensitive subjects can actually help you build stronger relationships. 
In this premiere episode of Perfectly Integrated, Matt Ackermann is joined by Dr. Daniel Crosby who shares some tips and tricks to how you can discuss politics with your family this holiday season in a healthy and productive way. 
In this episode you will learn:
How 2020 has primed us for emotional conversations

Do's and don'ts to remain civil at the dinner table

How you can prepare yourself for political discussions

How to stop a political conversation that is going nowhere

And more!
Tune in now to discover how you can make your Thanksgiving run smoothly while having political conversations! 
Resources:  Matt Ackermann | Integrated Partners |Dr. Daniel Crosby | The Righteous Mind
Content in this material is for general information only and not intended to provide specific advice or recommendations for any individual. All performance referenced is historical and is no guarantee of future results.  Securities offered through LPL Financial, Member FINRA/SIPC. Investment advice offered through Integrated Partners, a registered investment advisor and separate entity from LPL Financial.
Podcast: Play in new window | Download | Embed