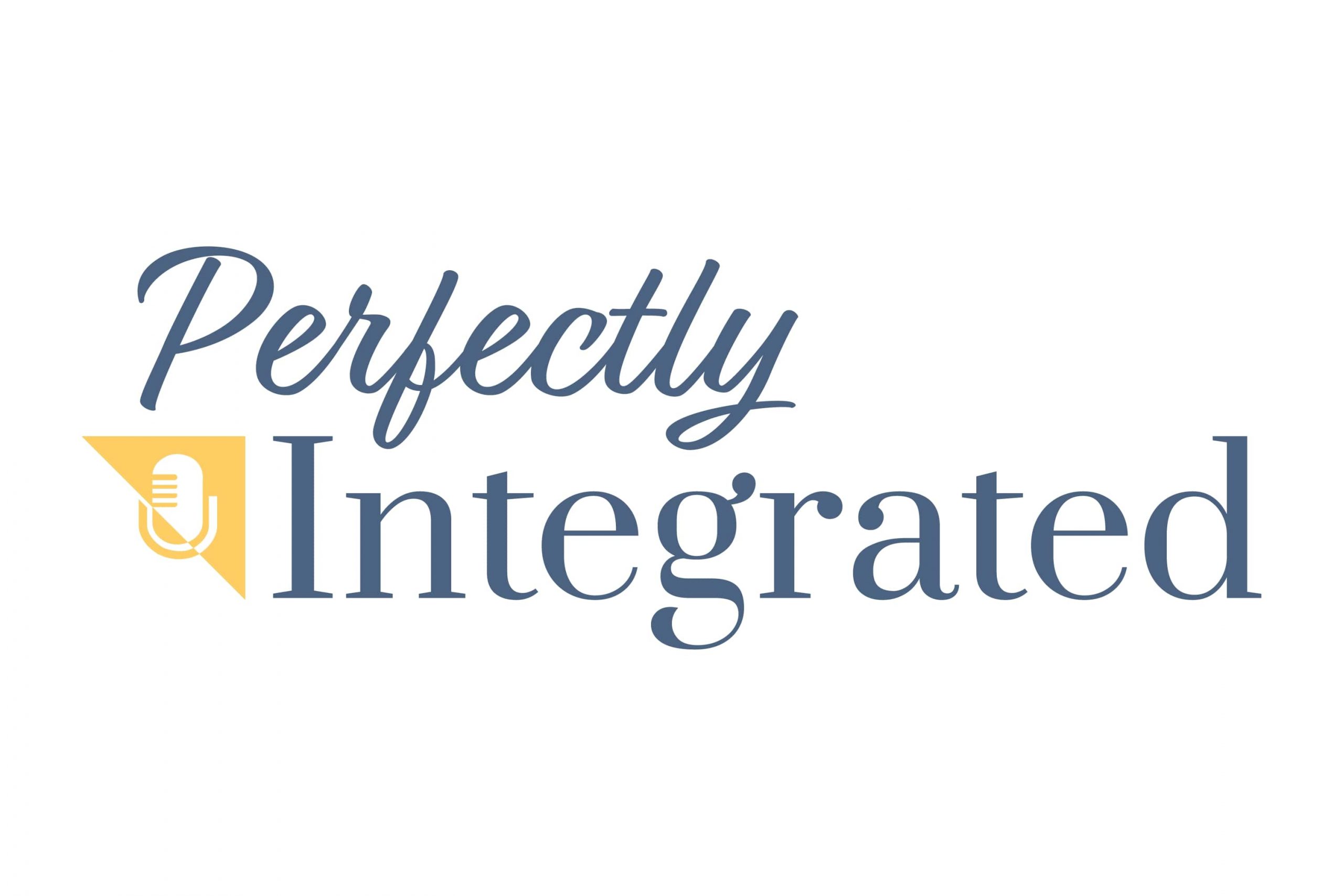 Episode 7 – Evolution for Progress – with Kate Healy
Episode 7 – Evolution for Progress – with Kate Healy
What works today won't lead us to tomorrow.
In this episode, Matt Ackerman is joined by Kate Healy, former managing director at TD Ameritrade and currently chair of the Foundation for Financial Planning. Kate reveals changes happening within the financial industry and what you need to think about for the future.
In this episode, you will learn:
How the financial industry has evolved

What the next generation of clients is looking for

The infrastructure of a firm

The importance of diversity

And more!
Discover the necessary ideas to evolve the financial industry with Kate Healy, chair of the Foundation for Financial Planning!
Resources: Matt Ackermann | Integrated Partners | Foundation for Financial Planning | Kate Healy
Content in this material is for general information only and not intended to provide specific advice or recommendations for any individual. All performance referenced is historical and is no guarantee of future results.  Securities offered through LPL Financial, Member FINRA/SIPC. Investment advice offered through Integrated Partners, a registered investment advisor and separate entity from LPL Financial.
Kate Healy is the Board Chair at Foundation for Financial Planning and is a separate entity and not affiliated with Integrated Partners and LPL Financial.
Podcast: Play in new window | Download | Embed