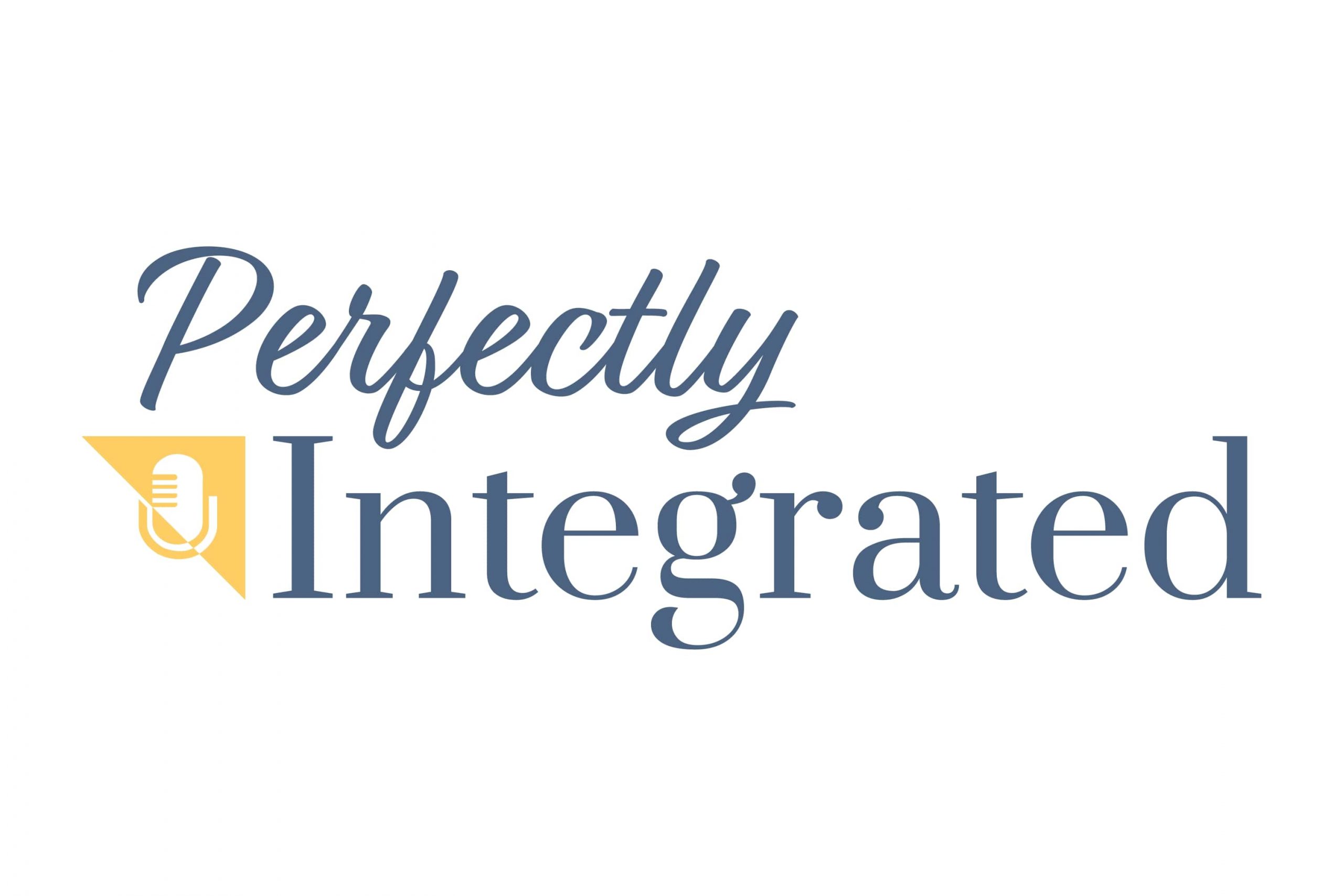 Navigating Career Transitions & Simplifying Wealth Management With Jamie Hopkins [Episode 52]
When someone quits their job, it's rarely a big deal. With Jamie Hopkins, his transition was the headline of multiple articles. How does his personal experience and branding set him apart from the crowd?
In this episode, Matt Ackermann speaks with Jamie Hopkins, a financial services advocate with Bryn Mawr Trust, on his career shift to Bryn Mawr Trust, simplifying wealth management complexities, and personal brand development. Jamie explores his journey through personal experience and professional development in different companies and what the future holds for him and the industry.
Jamie discusses:
Why he transitioned to Bryn Mawr Trust

His approach to simplifying wealth management topics

How he built his personal brand to connect with his audience

What the future of wealth management and technology will look like

And more
Connect With Jamie Hopkins:
Connect With Matt Ackermann:
Disclosure:
Content in this material is for general information only and not intended to provide specific advice or recommendations for any individual. All performance referenced is historical and is no guarantee of future results.  Securities offered through LPL Financial, Member FINRA/SIPC. Investment advice offered through Integrated Partners, a registered investment advisor and separate entity from LPL Financial.
Jamie Hopkins is a separate entity and not affiliated with Integrated Partners and LPL Financial.
Podcast: Play in new window | Download | Embed