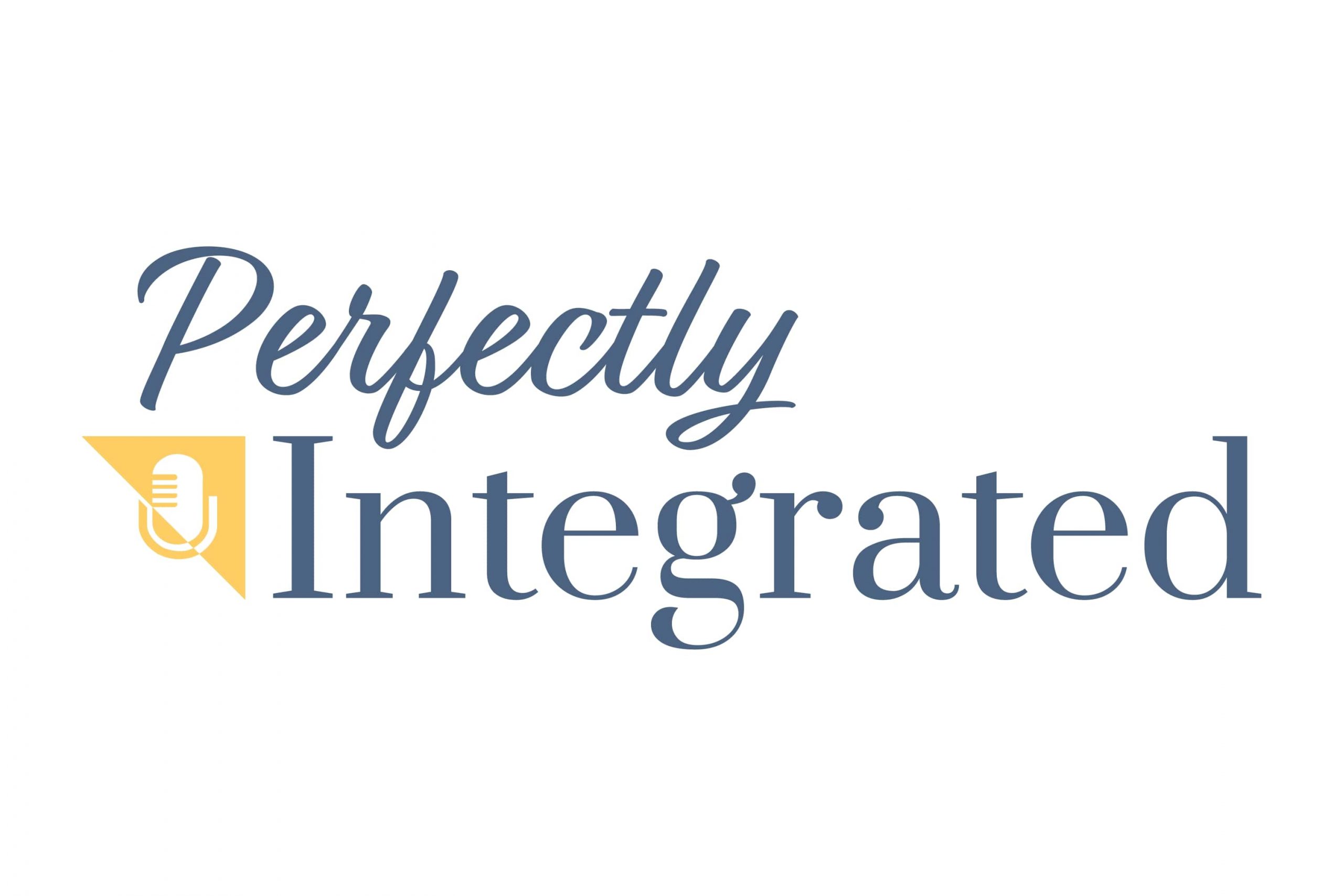 16. How To Use a Podcast to Successfully Tell Your Story With Matt Halloran
16. How To Use a Podcast to Successfully Tell Your Story With Matt Halloran
Thinking about starting a podcast? If so, you probably have a lot of questions, like: "How do I get started", or "How will I get people to listen?" and "Will I be successful?"
In this episode, Matt Ackermann talks to Matt Halloran, co-founder and chief relationship officer at ProudMouth, about how podcasting allows you to connect with your audience on a personal level by sharing your knowledge and stories. Matt Halloran shares his passion for working with podcasters and explains how those passions turned into ProudMouth –– a company that accelerates industry experts' influence through podcasting and social media. 
Matt discusses:
Resources:
Connect With Matt Halloran:
Connect With Matt Ackermann:
About Our Guest:
Matt Halloran got started in the financial services industry 20 years ago as a certified life and business coach. As he became immersed in his client's biggest needs, he built his knowledge and expertise as a financial branding and social media expert.  More recently, Matt has added podcasting to that list. Matt respects how tough it is to be great and effective at marketing while running a practice, living a life, and loving a family. He teaches advisors how to be themselves, let their passions shine through, and create strong brands that resonate with ideal prospects and centers of influence.
Disclosure:
Content in this material is for general information only and not intended to provide specific advice or recommendations for any individual. All performance referenced is historical and is no guarantee of future results.  Securities offered through LPL Financial, Member FINRA/SIPC. Investment advice offered through Integrated Partners, a registered investment advisor and separate entity from LPL Financial.
Matt Halloran is the Chief Relationship Officer with ProudMouth and is a separate entity and not affiliated with Integrated Partners and LPL Financial.
Podcast: Play in new window | Download | Embed