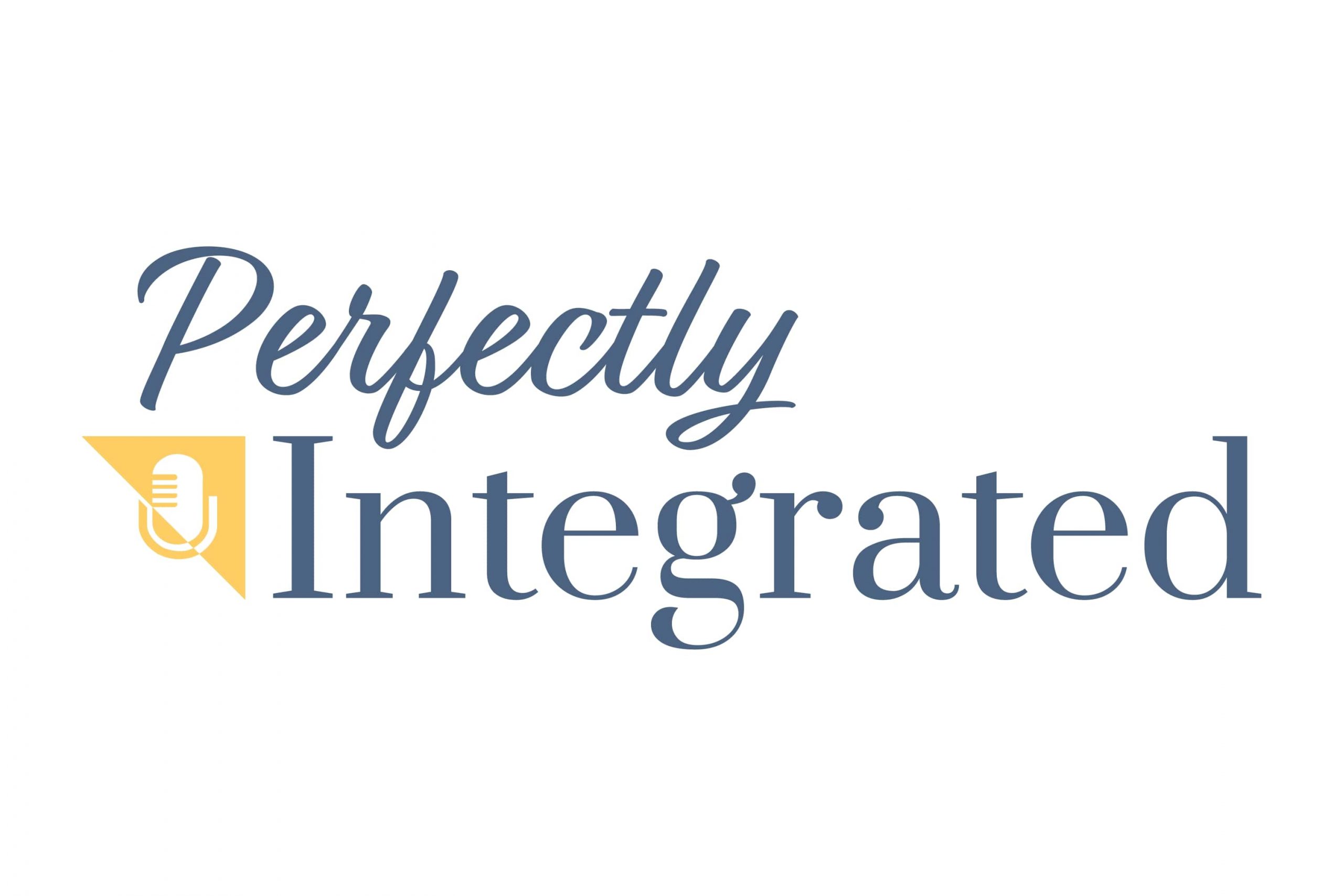 The Growing Role of CPAs in Financial Planning With Seth Fineberg and Paul Saganey (Ep. 45)
The Growing Role of CPAs in Financial Planning With Seth Fineberg and Paul Saganey (Ep. 45)
CPAs require rigorous testing, hours of training and most importantly,  a high level of ethics. These three aspects contribute to the growing need for CPAs and their personal connections with clients.
In this episode, Matt Ackermann speaks with Seth Fineberg, a freelance editor and account industry consultant, and Paul Saganey from Integrated Partners. They focus on the CPA industry and how accountants are growing within their role in the financial planning industry.
Seth and Paul discuss:
Why is there a deep level of trust between CPAs and their clients

How could accountants and financial advisors provide growth for each other

What is the next wave for CPAs business

How can CPAs take the next step toward success

And more
Connect With Seth Fineberg:
Connect With Matt Ackermann and Paul Saganey:
About Our Guests:
Paul Saganey
As a practicing advisor for over 30 years Paul Saganey understands what it's like to build a strong practice and deepen my existing relationships. When he launched integrated in 1996, his goal was to build an organization that offers vision, support and direction for the future growth of our practices. By collaborating with industry professionals and my peers, Paul researches the economic and regulatory landscape to successfully reach that goal.
Seth Fineberg
Seth Fineberg is an accounting- and business-focused writer and editor based in New York City. He was the editorial team leader for AccountingWEB's US community from 2015 until 2022. 
Disclosure:
Content in this material is for general information only and not intended to provide specific advice or recommendations for any individual. All performance referenced is historical and is no guarantee of future results.  Securities offered through LPL Financial, Member FINRA/SIPC. Investment advice offered through Integrated Partners, a registered investment advisor and separate entity from LPL Financial.
Seth Fineberg is a separate entity and not affiliated with Integrated Partners and LPL Financial.
Podcast: Play in new window | Download | Embed