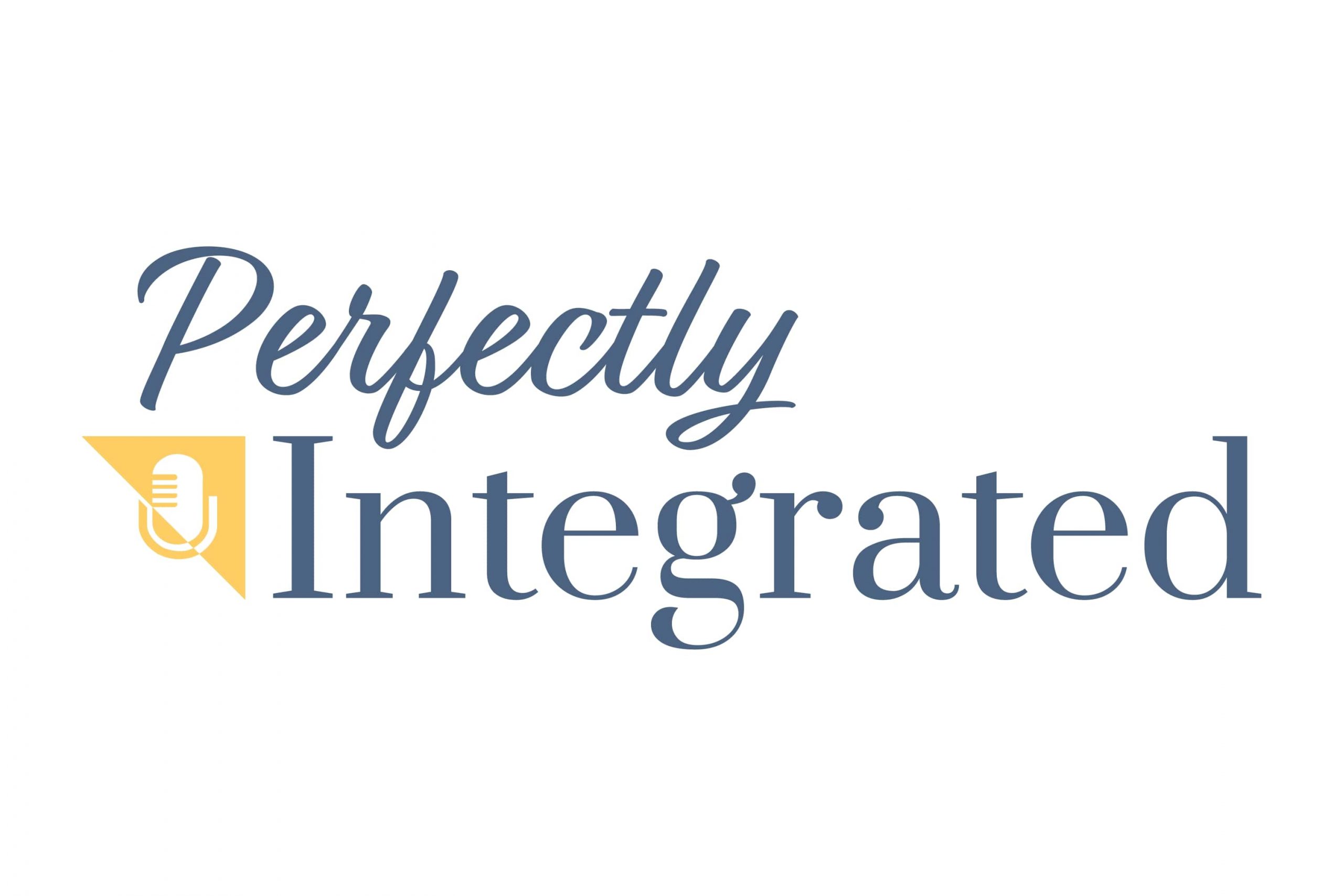 Brand Building With Tony Stich (28)
Brand Building With Tony Stich (28)
Building a brand is like building a great house, it needs to start with a strong foundation, you need structure, you need rooms to grow into, but you also need a little polish, and a splash of color.
When creating a brand from the ground up, it is crucial to stand out from the crowd as it can draw in customers or completely deter them away.
In this episode, Matt Ackermann is joined by Tony Stich, executive at InvestCloud. Matt and Tony discuss how to position yourself when you are creating a brand, how to identify your audience and what they expect from your brand, as well as how you can use one defining element to center your brand around. 
Tony Stich discuss:
Common mistakes advisors should look out for when creating their brand

How a brand comes to life through the community it fosters

How Tony's defining characteristic has helped him build connections

Marketing tactics to draw in long-lasting customers rather than just sales

And more
Connect With Tony Stich:
Connect With Matt Ackermann:
About our Guest: 
Anthony Stich (Mr. Purple) has one goal: to develop a team of exceptional customer experience leaders across the globe, empowering them with the latest industry-leading methodologies in strategic planning, customer success, and business development to successfully grow NaviPlan, the leading provider of SaaS technology solutions for the financial services industry, into a global brand. Published in numerous global outlets including the Journal of Financial Planning, Wealthmanagement.com, Investopedia, and bobsguide as well as being featured on Reuters, FinTech TV, Financial Advisor IQ, Asset TV, and Bank Bosun, Anthony has swiftly become a thought leader in the FinTech space, providing compelling statistics, a thought-provoking perspective, and much-needed humor in a rapidly-changing industry.
Prior to NaviPlan, Anthony spent most of his career in the financial services industry, leading the marketing group at Bank Mutual as well as performing national marketing and go-to-market functions between his roles at Guaranty Bank and AIG VALIC.
Disclosure:
Content in this material is for general information only and not intended to provide specific advice or recommendations for any individual. All performance referenced is historical and is no guarantee of future results.  Securities offered through LPL Financial, Member FINRA/SIPC. Investment advice offered through Integrated Partners, a registered investment advisor and separate entity from LPL Financial.
Anthony Stich,Investcloud, NaviPlan and Integrated Partners are separate entities and are not affiliated with LPL Financial.
Podcast: Play in new window | Download | Embed