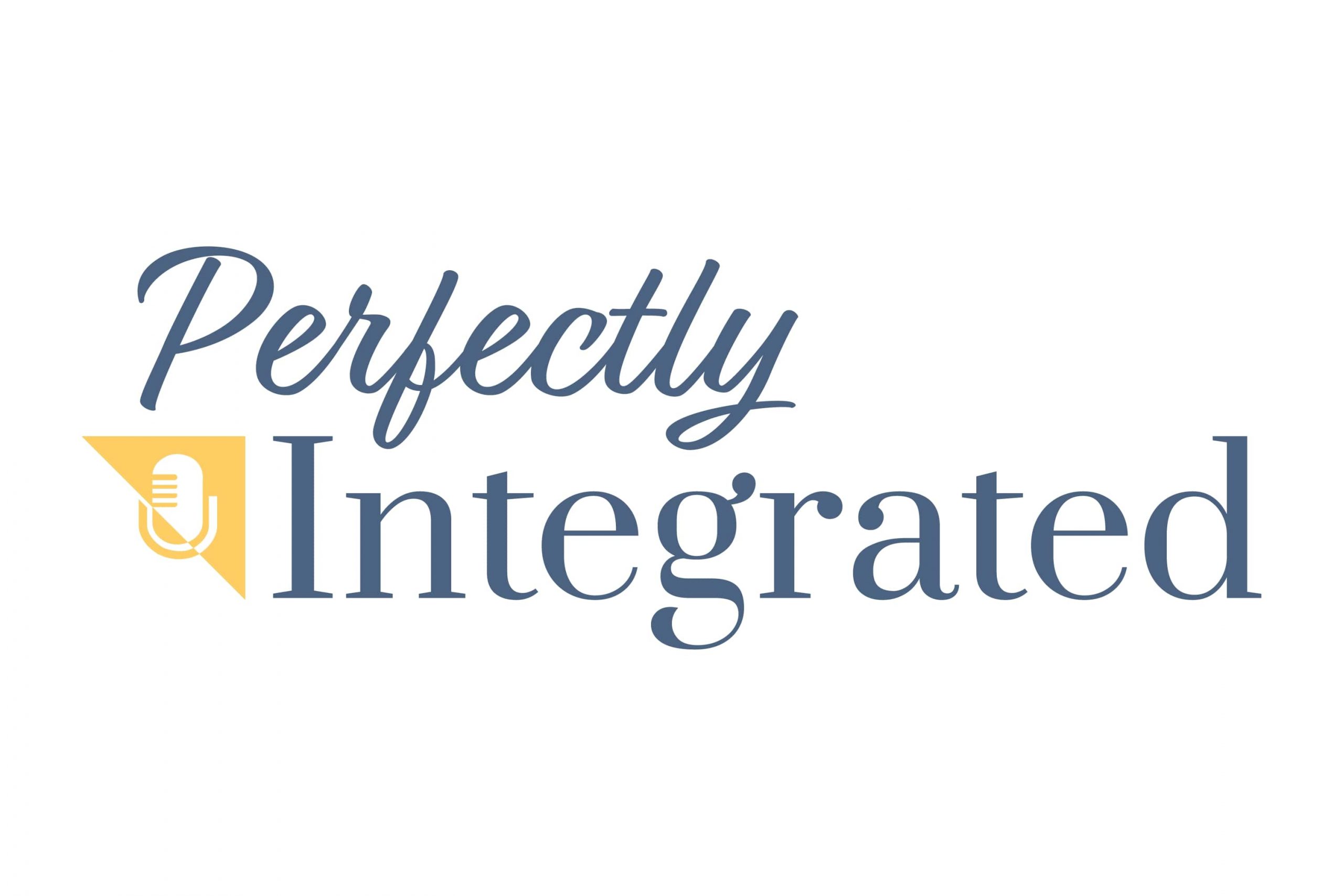 Let's Talk About Marketing With Becca Zophin (29)
Let's Talk About Marketing With Becca Zophin (29)
A business is only successful if people know it exists, with marketing playing a key factor in generating clients and customers. For advisors, marketing is a necessary struggle they must face. 
In this episode, Matt Ackermann is joined by the chief marketing officer at InTouch Innovations, Becca Zophin. Becca shares her expertise in marketing, revealing one of the biggest mistakes advisors make in their business. She discusses some of the marketing tactics she uses for advisors and the benefits of third party platforms in marketing.
Becca discusses:
What is one of the biggest marketing mistakes done by advisors

Why marketing is so important to advisors

How email marketing has maintained its relevance

The benefits of third party marketing platforms

And more
Connect With Becca Zophin:
Connect With Matt Ackermann:
About Our Guest:
Becca Zophin's professional background has spanned many of IFP's growth years. She joined the IFP family in 2001, beginning work 2 weeks after she graduated from The University of Florida. Becca has thrived in the entrepreneurial environment, one that allowed her to co-build InTouch Innovations. She's seen firsthand the industry shifts as well as the evolution in marketing as it relates to an advisor's practice.
Disclosure:
Content in this material is for general information only and not intended to provide specific advice or recommendations for any individual. All performance referenced is historical and is no guarantee of future results.  Securities offered through LPL Financial, Member FINRA/SIPC. Investment advice offered through Integrated Partners, a registered investment advisor and separate entity from LPL Financial.
Becca Zophin  is the chief marketing officer at InTouch Innovations. InTouch Innovations is a separate entity and not affiliated with Integrated Partners and LPL Financial.
Podcast: Play in new window | Download | Embed