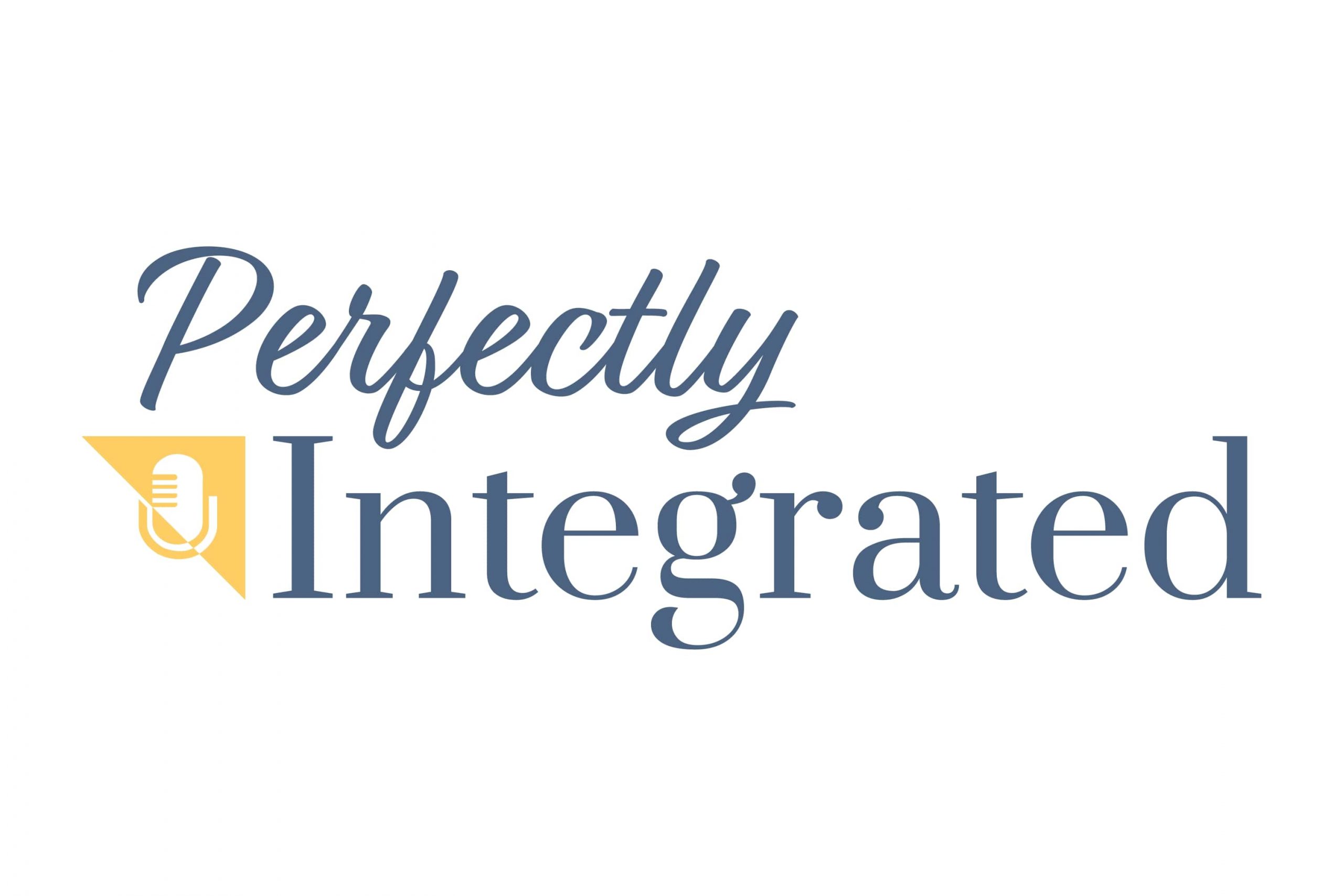 Episode 10 – Long-Term Impacts on Independent Advisors – with guest Brian Hamburger
Episode 10 – Long-Term Impacts on Independent Advisors – with guest Brian Hamburger
The COVID-19 Global Pandemic is something that nobody saw coming, but it is causing long-term impacts on advisors within the independent wealth management space. 
In this episode, Matt Ackermann sits down with Brian Hamburger as they discuss the outside forces impacting independent advisors. Matt and Brian discuss the changes that have occurred within the independent space and how those changes are going to change the independent movement going forward. 
In this episode, you will learn:
How COVID initially impacted the independent space and the long-term effects of the pandemic 

Current opportunities within the independent wealth management sector 

Lessons that advisors can learn from the impact of the global pandemic

The obstacles and hazards that exist when transitioning to be independent  

And more!
Tune into this episode to understand how the long-term impacts are likely going to change the independent space moving forward. 
Resources: Matt Ackermann | Integrated Partners | Brian Hamburger | MarketCounsel Consulting | Hamburger Law Firm 
Content in this material is for general information only and not intended to provide specific advice or recommendations for any individual. All performance referenced is historical and is no guarantee of future results.  Securities offered through LPL Financial, Member FINRA/SIPC. Investment advice offered through Integrated Partners, a registered investment advisor and separate entity from LPL Financial.
Brian Hamburger is the founder and CEO of MarketCounsel Consulting and is a separate entity and not affiliated with Integrated Partners and LPL Financial.
Podcast: Play in new window | Download | Embed