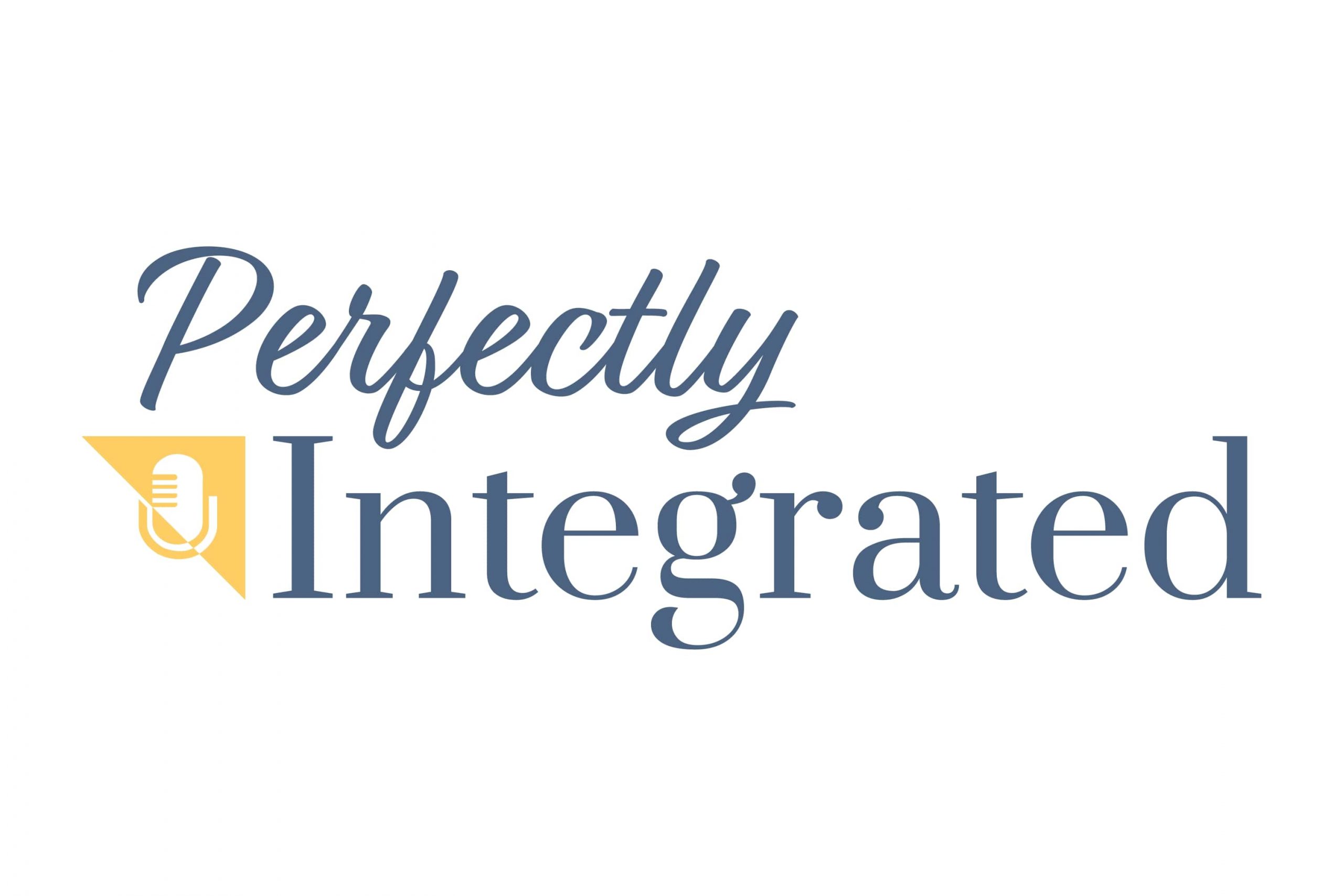 Advice for the Next Generation of Financial Planners With Patrick Mahoney and Dennis Moore (Ep. 39)
Advice for the Next Generation of Financial Planners With Patrick Mahoney and Dennis Moore (Ep. 39)
Financial planning is a young profession compared to other careers, with the CFP designation only existing for around fifty years. What can young professionals look towards as they enter the evolving industry?
In this episode, Matt Ackermann is joined by Patrick Mahoney, CEO of Financial Planners Association, and Dennis Moore, President of Financial Planners Association, on the continual evolution of the financial planning industry and the role of young entrepreneurs looking to enter the profession. 
Patrick and Dennis discuss:
Where do things stand for RIAs in the current financial market

What issues should financial planners keep in mind as the industry evolves

How important is a financial advisors label

What advice would they give to a young advisor within the FPA

And more
Connect With Patrick and Dennis:
Financial Planning Association
Connect With Matt Ackermann:
About Our Guest:
Patrick Mahoney
Patrick D. Mahoney is CEO and Board Secretary of the Financial Planning Association. He is an experienced CEO, association and business leader, and strategist with a background across diverse organizations in the financial services, technology, and mission-based sectors. He is recognized for building and mentoring diverse teams and creating growth strategies that integrate the passion and expertise of an organization's members, volunteer leaders, and employees to meet its goals and mission.
Dennis Moore
Dennis J. Moore, MBA, CFP® currently serves as the volunteer president of the Financial Planning Association® (FPA®), the leading membership organization for CERTIFIED FINANCIAL PLANNER™​ professionals and those engaged in the financial planning process.
Moore is director of wealth management operations for Mercer Advisors, one of the nation's largest independent RIAs and a firm that has been dedicated to financial planning since it was founded in 1985. At Mercer Advisors, Moore blends his passion for financial planning with his in-depth knowledge of the systems, processes, and support needed to deliver financial planning on a national scale.
Disclosure:
Content in this material is for general information only and not intended to provide specific advice or recommendations for any individual. All performance referenced is historical and is no guarantee of future results.  Securities offered through LPL Financial, Member FINRA/SIPC. Investment advice offered through Integrated Partners, a registered investment advisor and separate entity from LPL Financial.
Patrick Mahoney,  Dennis Mort,  Financial Planners Association and Integrated Financial Partners are separate entities and not affiliated with LPL Financial.
Podcast: Play in new window | Download | Embed