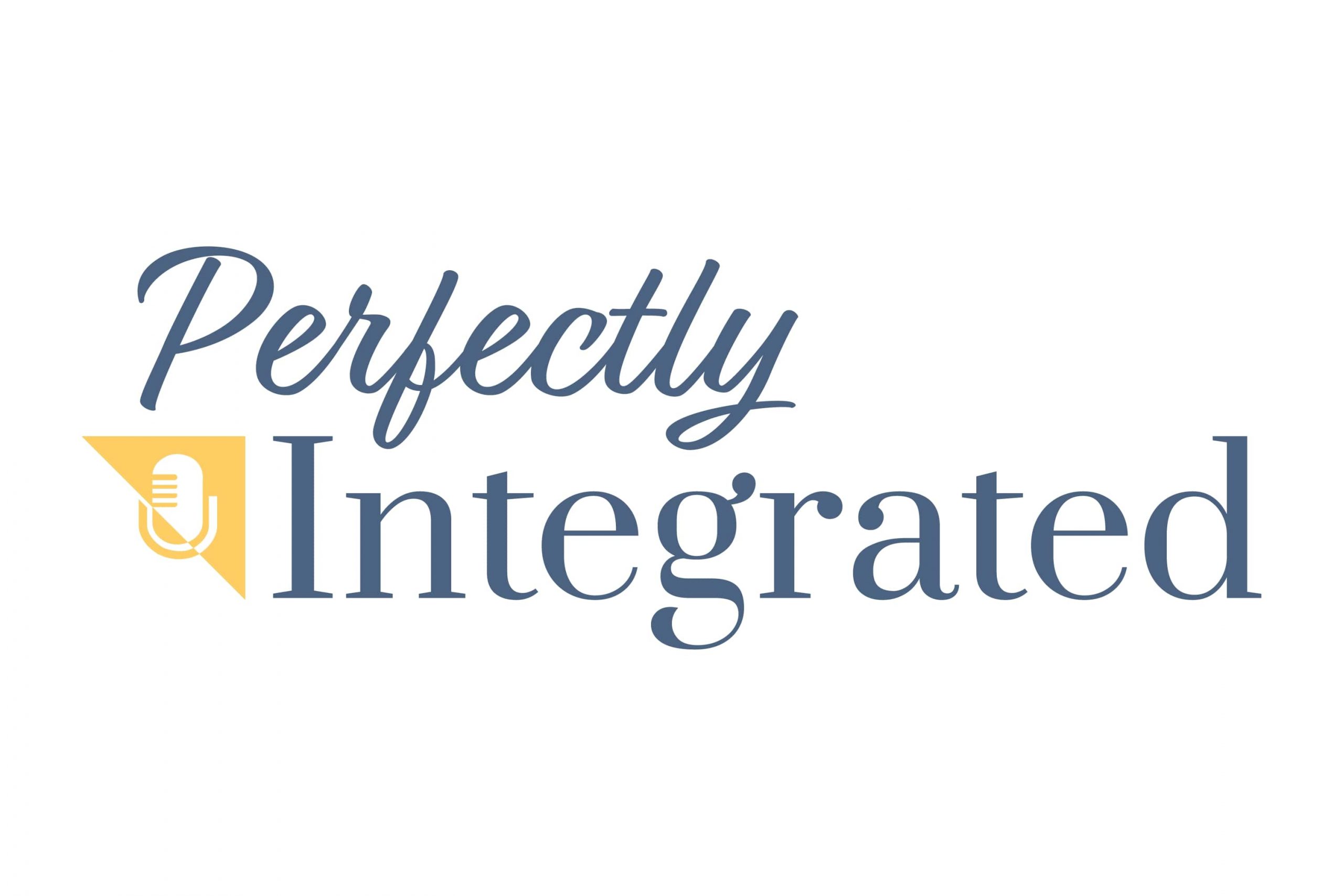 13. Helping Business Owners Get The Most With Their Businesses With Rich Austin & Homer Smith
13. Helping Business Owners Get The Most With Their Businesses With Rich Austin & Homer Smith
As a business owner, there are lots of things that you need to be considering and it can all be made easier when you have support on your side.
In this episode, Matt Ackermann is joined by Rich Austin and Homer Smith, Integrated Partner's business owner solutions team, as they discuss the challenges business owners face. Rich and Homer give advice to business owners to help them prepare to make the bigger decisions within the business.
Rich & Homer discusses:
What inspired them to begin working with business owners

The biggest challenges that business owners face

How business owners can prepare to make decisions they never have had to before

The process of selling a business

And more
Connect With Rich Austin & Homer Smith:
Connect With Matt Ackermann:
About Our Guests:
With over 20 years of industry experience, Rich Austin is the Executive Director of Integrated Partners, serving as a national resource to Integrated advisors, Professional Partners, and clients. Rich consults with high-net-worth clients and business owners on estate planning, charitable planning, business succession planning and tax planning strategies. 
Homer is a Private Wealth Advisor with over 18 years of industry experience. Homer has dedicated his practice to working with business owners and families of wealth with complex financial planning needs. Unlike traditional advisors, Homer provides a deeper level of service for clients, going beyond investment management and traditional retirement planning to focus on advanced planning areas like wealth transfer, risk management, tax mitigation and philanthropy as well as personal development and family wealth planning. 
Disclosure:
Content in this material is for general information only and not intended to provide specific advice or recommendations for any individual. All performance referenced is historical and is no guarantee of future results.  Securities offered through LPL Financial, Member FINRA/SIPC. Investment advice offered through Integrated Partners, a registered investment advisor and separate entity from LPL Financial.
Homer Smith is Private Wealth Advisor with Konvergent Wealth Partners and is a separate entity and not affiliated with LPL Financial.
Podcast: Play in new window | Download | Embed