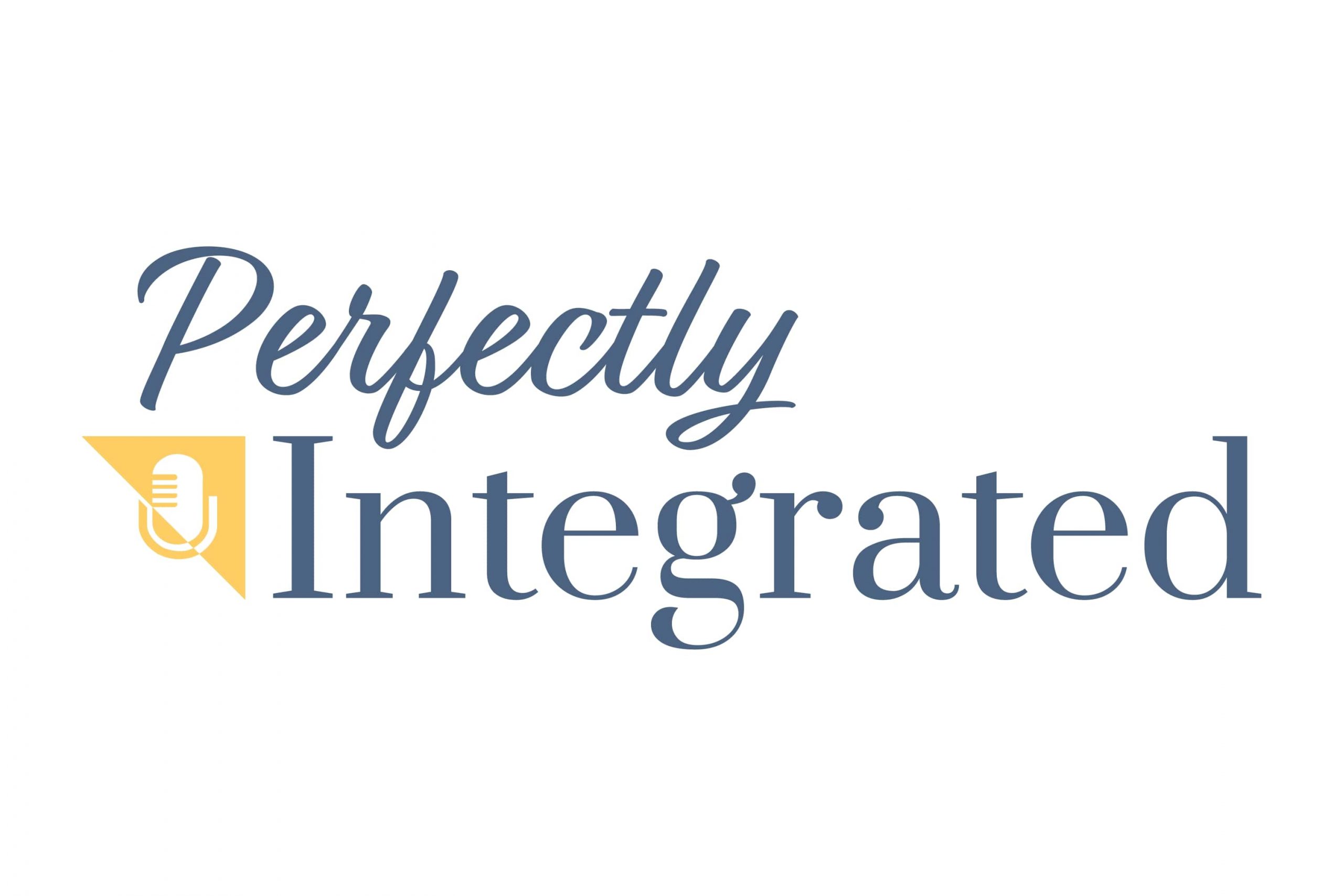 The CrossFit and Finance Crossover With Jessica Bost (Ep.43)
The CrossFit and Finance Crossover With Jessica Bost (Ep.43)
There are a million moments that build trust with your clients, whether they are training in the gym or organizing their finances.
In this episode, Matt Ackermann has guest Jessica Bost, RICP® CrossFit trainer turned financial advisor on the podcast to share her journey from motivating clients in the gym, to motivating clients from a financial perspective.
Jessica discusses:
How she went from trainer to advisor

Her perspective on how helping people can build your own ego

The ways she deals with obstacles, and how she helps her clients get around them

How she views discipline and how she stays motivated

And more
Connect With Jessica Bost:
Connect With Matt Ackermann:
About Our Guest:
Mrs. Bost launched a financial planning firm, Wealth is Strength, in 2020, utilizing her keen understanding of the personal training landscape to create behavior-focused personal finance solutions for fitness-minded individuals wanting to learn how to intentionally build wealth.
Prior to that, her rapid growth from Administrative Assistant to COO/Planner of an independent advisory firm helped form her passion for structured planning as the integral piece of building wealth. Throughout her years in wealth management, Jess has also continued as a CrossFit coach and personal trainer. Helping individuals learn to build both wealth and health have become an indivisible part of her legacy and focus.
Disclosure:
Content in this material is for general information only and not intended to provide specific advice or recommendations for any individual. All performance referenced is historical and is no guarantee of future results.  Securities offered through LPL Financial, Member FINRA/SIPC. Investment advice offered through Integrated Partners, a registered investment advisor and separate entity from LPL Financial.
Jessica Bost is Vice President of Brand Partnerships at Alpha Architect and is a separate entity and not affiliated with Integrated Partners and LPL Financial.
Podcast: Play in new window | Download | Embed