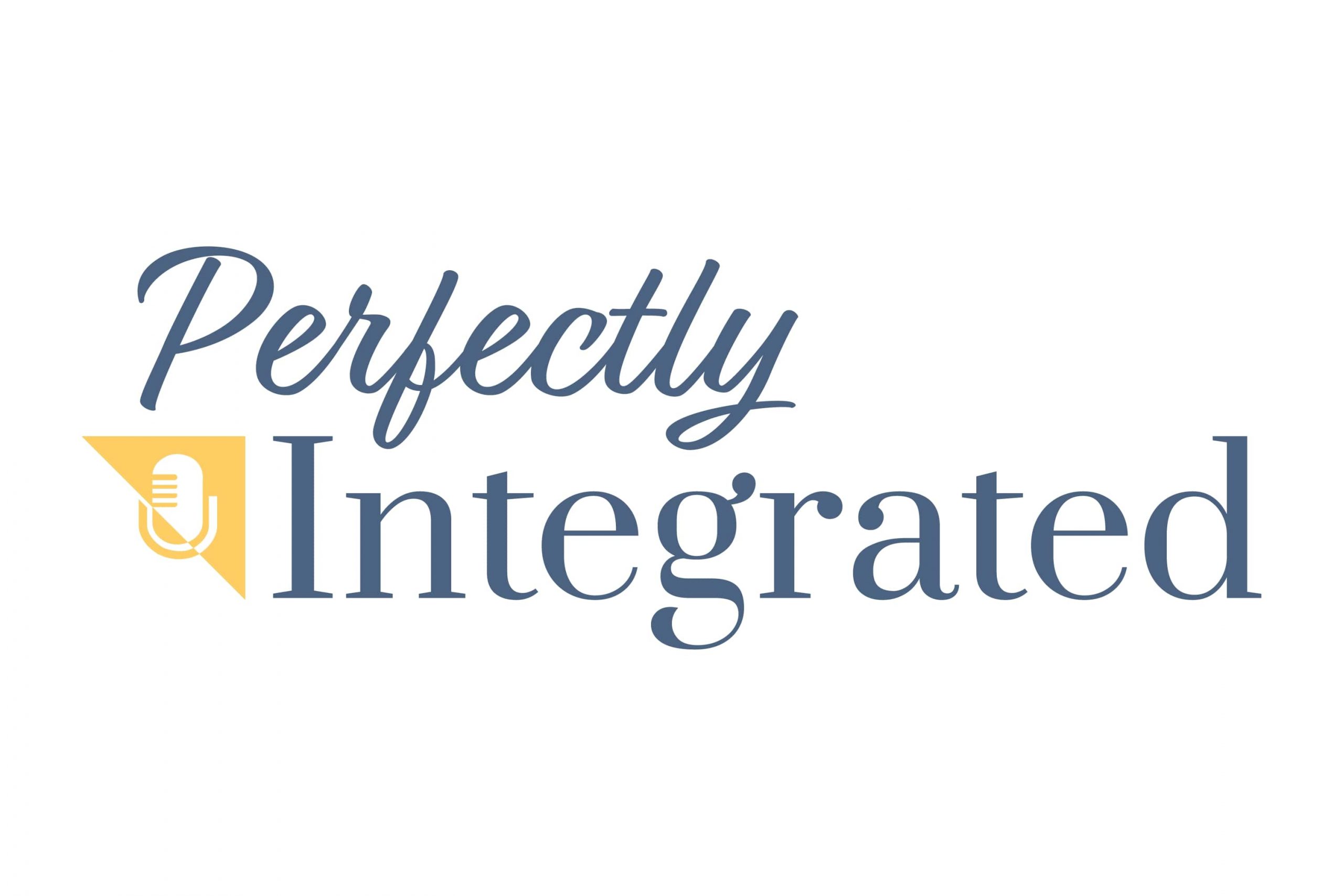 Making The Great Even Better With John Pastore and Steve Vono (Ep. 41)
Making The Great Even Better With John Pastore and Steve Vono (Ep. 41)
Influence has become a key factor in growing a business and connecting with individuals. How can you increase influence to grow your business through key individuals and company wide synergy?
In this episode, Matt Ackermann is joined by John Pastore, Senior Vice President and Private Wealth Manager of Integrated Partners, and Steve Vono, Senior Vice President of McGowan Pro, in discussing centers of influence and synergy between advisors and how they impact the growth of a business.
John and Steve discuss:
Connect With John Pastore:
Connect With Steve Vono:
Connect With Matt Ackermann:
About Our Guest:
John Pastore
John Pastore is a Senior Vice-President at IFP. He provides advice and counsel to advisors, staff, and partners. John is dedicated to improving the quality of life of clients, advisors and professional partners.
Steve Vono
Steve Vono is a Senior Vice President at McGowanPRO and focuses on Accountants professional liability insurance. He is active in several leading accounting associations and presents regularly at annual conferences for the Association of Accounting Administrators (AAA), PKF, GGI, MGI World, Enterprise Worldwide, CPA-USA and the Leading Edge Alliance, Sam Allred's Upstream Academy and many more.
Steve currently serves as President of the AAA Northeast Chapter, and the recipient of their Distinguished Service Presidential Citation for outstanding support and contributions to members of AAA. (June 2010). He has written and published several articles on practice management and errors and omissions insurance for accounting firms for the Journal of Accountancy and other publications. He contributes content for insurance programs for the accounting industry.
Disclosure:
Content in this material is for general information only and not intended to provide specific advice or recommendations for any individual. All performance referenced is historical and is no guarantee of future results.  Securities offered through LPL Financial, Member FINRA/SIPC. Investment advice offered through Integrated Partners, a registered investment advisor and separate entity from LPL Financial.
Steve Vono is Senior Vice President of McGowan Pro and is a separate entity and not affiliated with Integrated Partners and LPL Financial.
Podcast: Play in new window | Download | Embed