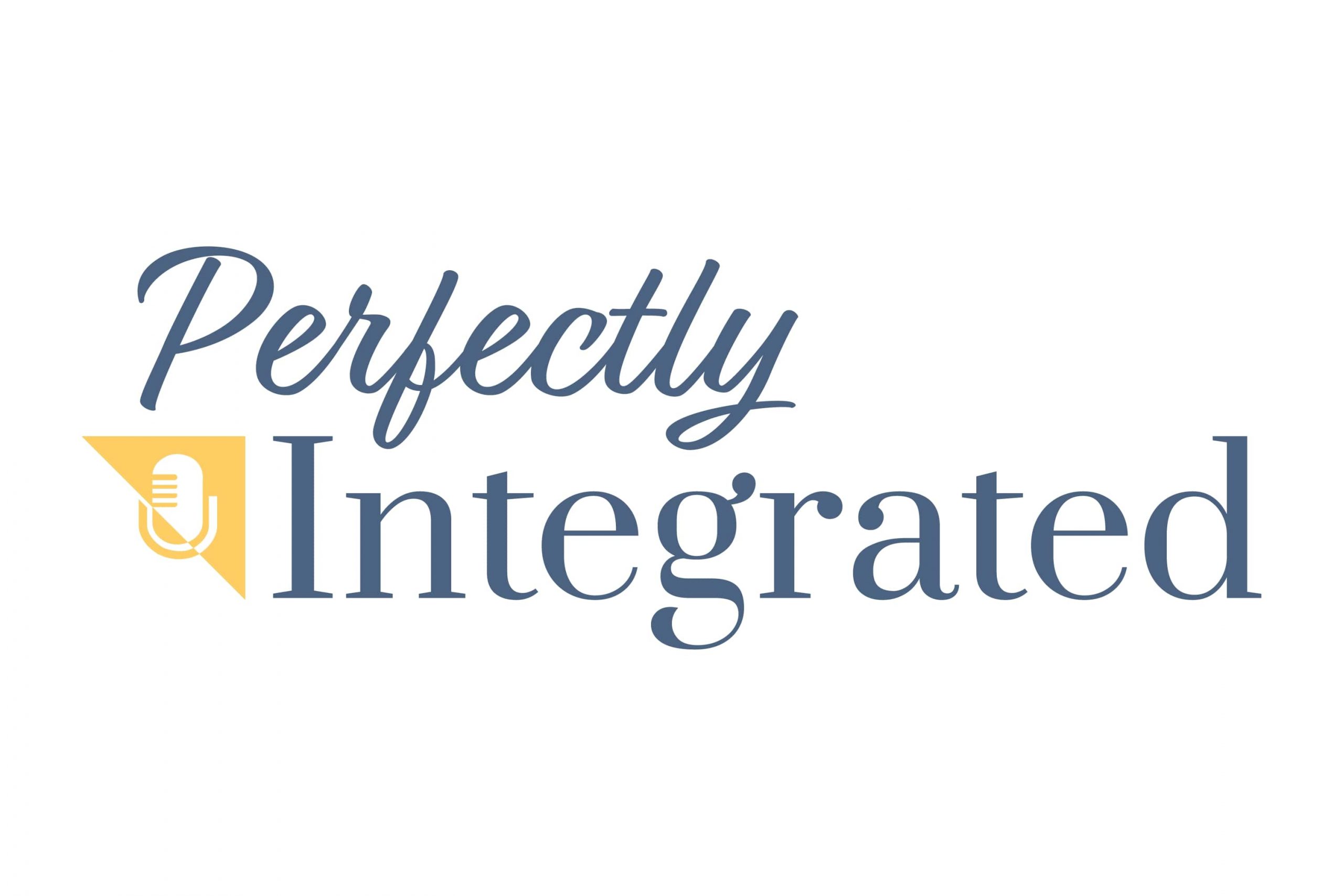 24. There Are No Bad Ideas In Marketing With Robert Sofia
24. There Are No Bad Ideas In Marketing With Robert Sofia
Putting the spotlight on yourself and marketing your services sounds logical. But for financial advisors, it's not as easy to put themselves out there.
In this episode, Matt Ackermann is joined by Robert Sofia, chairman, and CEO of Snappy Kraken. Robert shares his worst marketing ideas, revealing how one bad idea can lead to several good ideas and literal versus creative marketing strategies. He discusses how he attempts to eliminate bias, focusing on who is the best compared to the number of African Americans in the company, and the impact it has on the overall company.
Robert discusses:
The importance of accepting your failures

How he tries to eliminate bias within his hiring process

Literal versus creative marketing

How to drive traffic towards your content

And more
Connect With Robert Sofia:
Connect With Matt Ackermann:
About Our Guest:
As founder, Chairman, and CEO, Robert oversees Snappy Kraken's overall strategic direction.
During the past decade, Robert has supported thousands of companies across the spectrum of financial services including solo advisers, ensembles, family offices, broker dealers, custodians, TAMPs, insurance companies, and others.
Robert lives on Florida's east coast with his wife of 19 years and their son. He loves coastal living and everything that goes along with it. His hobbies include boating, biking, cooking, and volunteering in the local community.
Disclosure:
Content in this material is for general information only and not intended to provide specific advice or recommendations for any individual. All performance referenced is historical and is no guarantee of future results.  Securities offered through LPL Financial, Member FINRA/SIPC. Investment advice offered through Integrated Partners, a registered investment advisor and separate entity from LPL Financial.
Robert Sofia is Chairman and CEO of Snappy Kraken and is a separate entity and not affiliated with Integrated Partners and LPL Financial.
Podcast: Play in new window | Download | Embed