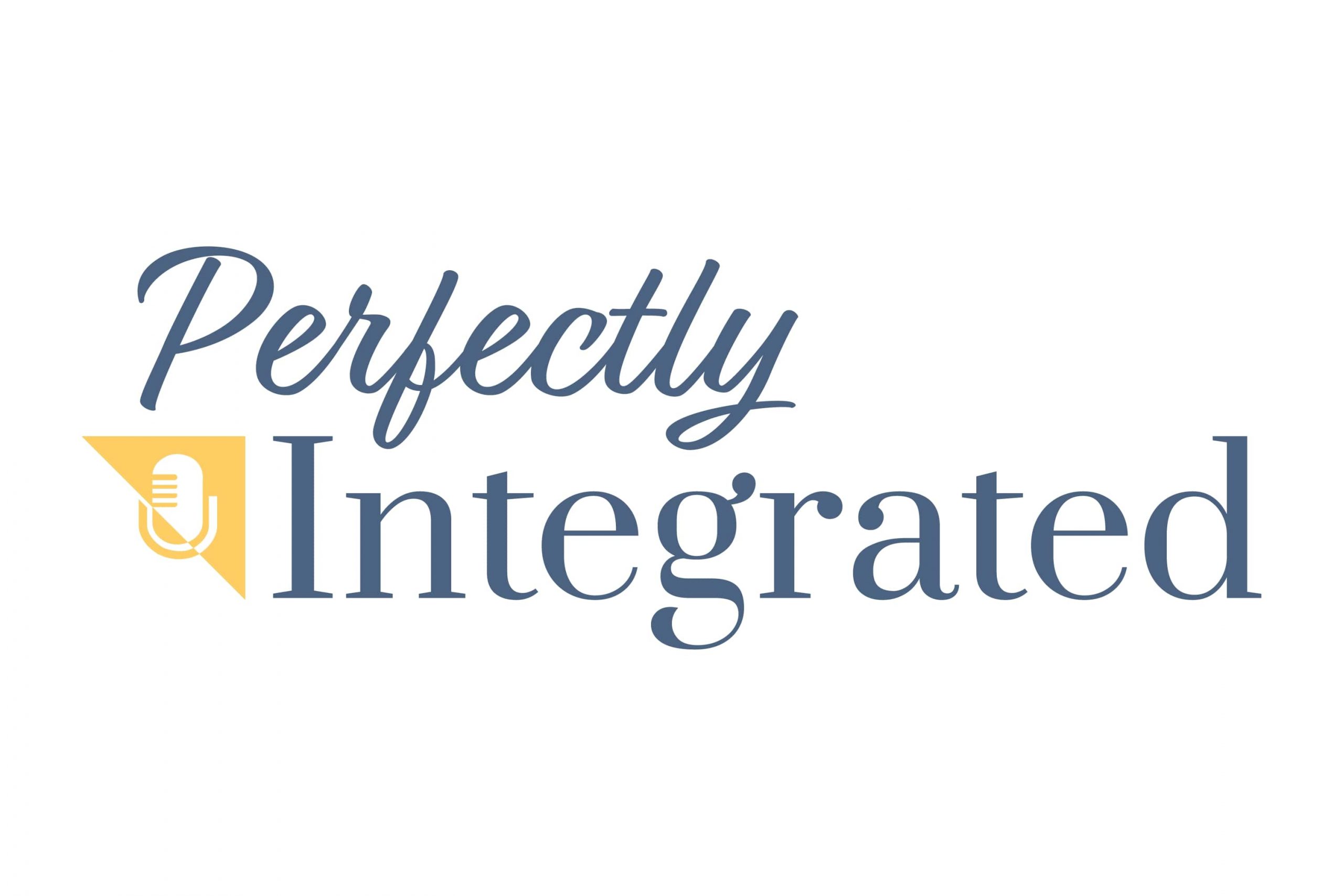 25. The Definition Of Innovation With Marc Butler
25. The Definition Of Innovation With Marc Butler
They say imitation is the greatest form of flattery. But sometimes you need to try the road less traveled for great innovation.
In this episode, Matt Ackermann is joined by the President & Chief Operating Officer of Skience, Marc Butler. Marc reveals the big I and the little I of innovation, how your team contributes small I's to create bigger innovation, and the role of technology in innovation. He discusses some of the trends he has noticed with technology and wealth management and how current changes will impact the future.
Marc Butler discusses:
What is innovation

How technology reduces  the length of time spent transitioning a client

What are the big trends pointing towards the future

The role of FinTech within the wealth management industry

And more
Connect With Mark Butler:
Connect With Matt Ackermann:
About Our Guest:
Marc oversees the business and technology teams at Skience. Marc is an expert in building organizations from the ground up, managing organizations through dynamic change and transformation, and improving company performance. He has held multiple financial technology leadership positions and has been involved in the development of numerous market-leading solutions throughout a 25-year career. 
Disclosure:
Content in this material is for general information only and not intended to provide specific advice or recommendations for any individual. All performance referenced is historical and is no guarantee of future results.  Securities offered through LPL Financial, Member FINRA/SIPC. Investment advice offered through Integrated Partners, a registered investment advisor and separate entity from LPL Financial.
Marc Butler is President & Chief Operating Officer of Skience and is a separate entity and not affiliated with Integrated Partners and LPL Financial.
Podcast: Play in new window | Download | Embed