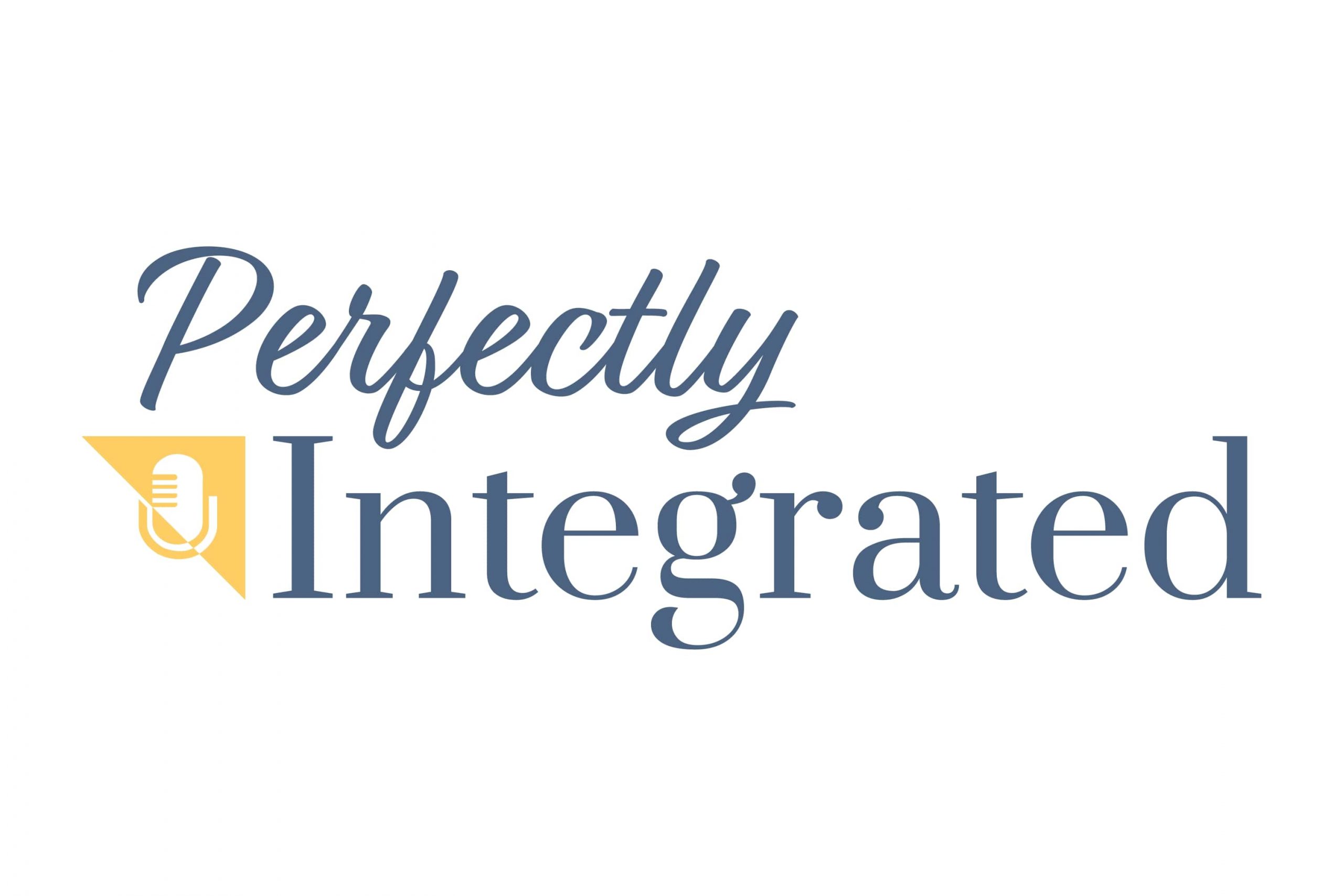 19. The Critical Superpower Of Financial Advisors With Jay Coulter
19. The Critical Superpower Of Financial Advisors With Jay Coulter
Resilient. Able to withstand or recover quickly from difficult circumstances. How can you apply resiliency to your personal and professional life?
In this episode, Matt Ackermann is joined by Jay Coulter, CFP®, CIMA®, and host of The Resilient Advisor Podcast. Jay shares why resiliency is a critical superpower for financial advisors and how resiliency benefits your personal and professional business.
Jay discusses:
What resiliency means for financial advisors

The three forms of resiliency

His advice for financial advisors struggling with mental health

The role  social media plays in gaining new clients

And more
Resources:
The Resilient Advisor: How Financial Advisors Build Resilience in Business & Life by Jay Coulter
Connect With Jay Coulter:
Connect With Matt Ackermann:
About Our Guest:
Jay Coulter's professional mission is to have a significant impact on the retirement crisis by educating and empowering financial advisors to better serve their clients. He produces The Resilient Advisor Show as a platform to help promote ideas, strategies and resources that equip financial advisors to this end. Jay has authored 3 books including The Resilient Advisory Business and The Resilient Advisor.
Disclosure:
Content in this material is for general information only and not intended to provide specific advice or recommendations for any individual. All performance referenced is historical and is no guarantee of future results.  Securities offered through LPL Financial, Member FINRA/SIPC. Investment advice offered through Integrated Partners, a registered investment advisor and separate entity from LPL Financial.
Jay Coulter is Partner at Resilient Wealth and show host for Resilient Advisor and is a separate entity and not affiliated with Integrated Partners and LPL Financial.
Podcast: Play in new window | Download | Embed